Because we aim to create a smooth collaboration between our customers in Europe and suppliers in Asia, we desire to have Dutch-speaking colleagues in our European team. Therefore, our vacancies are in Dutch.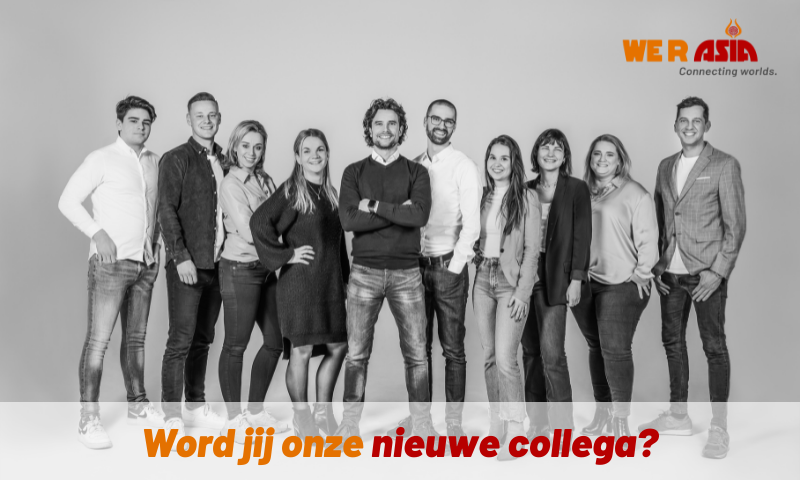 Wil jij een leuke uitdagende stage bij een internationaal bedrijf, waar je jezelf kan ontwikkelen en veel mogelijkheden hebt om te leren? Dan ben je als stagiaire bij We R Asia aan het juiste adres!
Wij staan altijd open voor enthousiaste stagiaires op het gebied van sales, project management en grafische vormgeving. Stond er op jouw fortune cookie dat je je kans moest grijpen? Grijp hem dan nu en neem contact met ons op!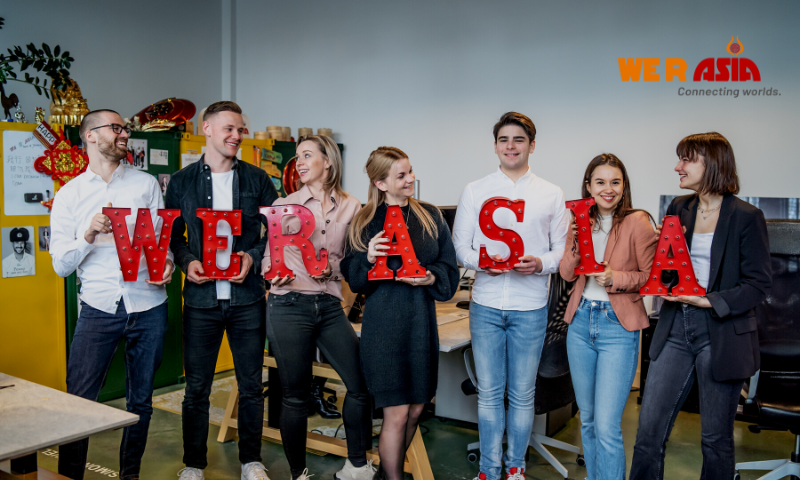 Ben jij op zoek naar een afstudeeropdracht in de richting van marketing en communicatie? Wil je meer leren over de wereld van marketing, content en communicatie? En vind je het leuk om je te verdiepen in vraagstukken over marketing strategie en positionering? Lees dan snel verder!