From your request
to delivery.
Everything is taken
care of.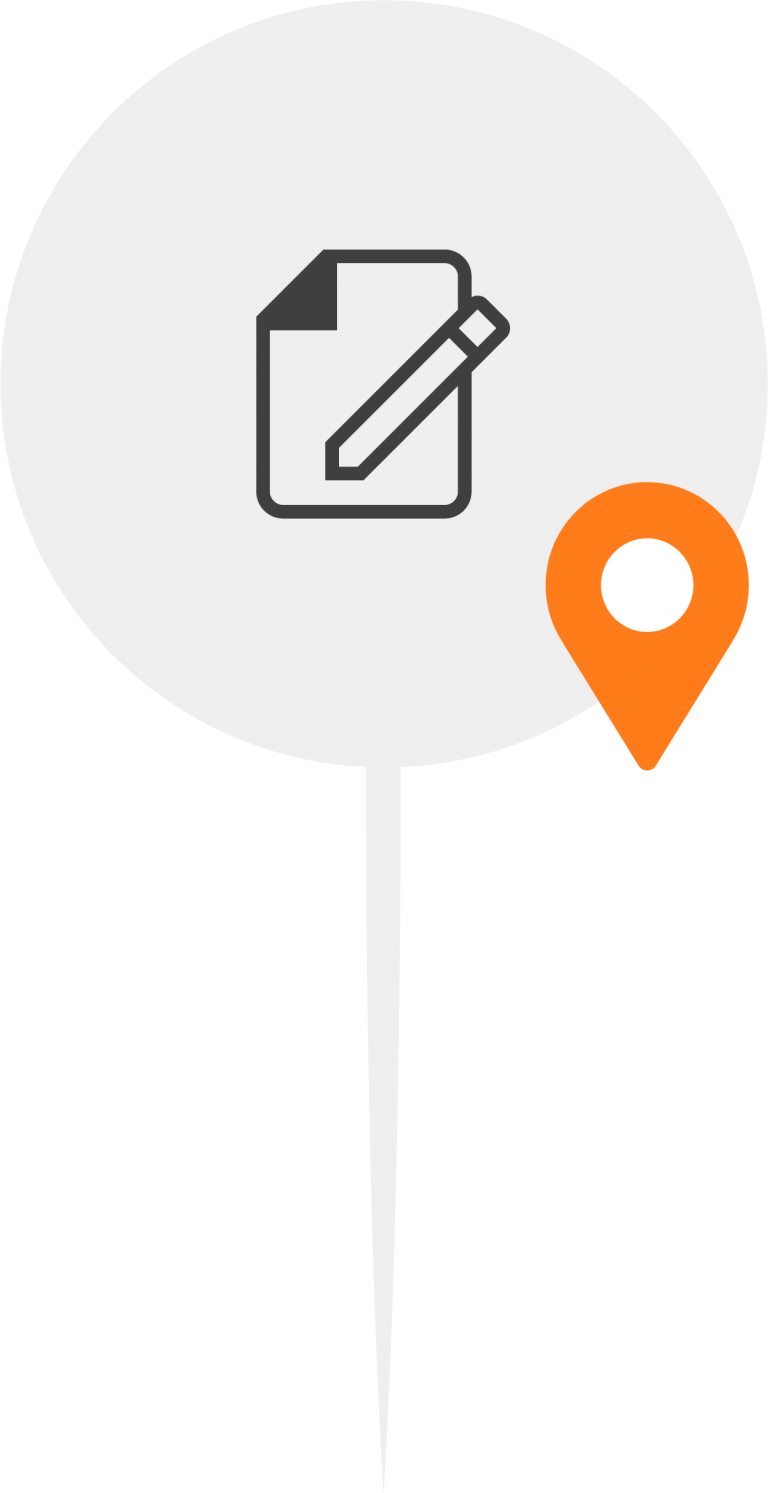 When your manufacturing quote arrives on our desk, we'll first meet internally to discuss the possible path moving forward. Once we have a clear picture, we share these alternatives with you. Once everyone is agreed on how to proceed, we communicate the details to our team in China of Vietnam, depending on the producttype. They will set the wheels in motion.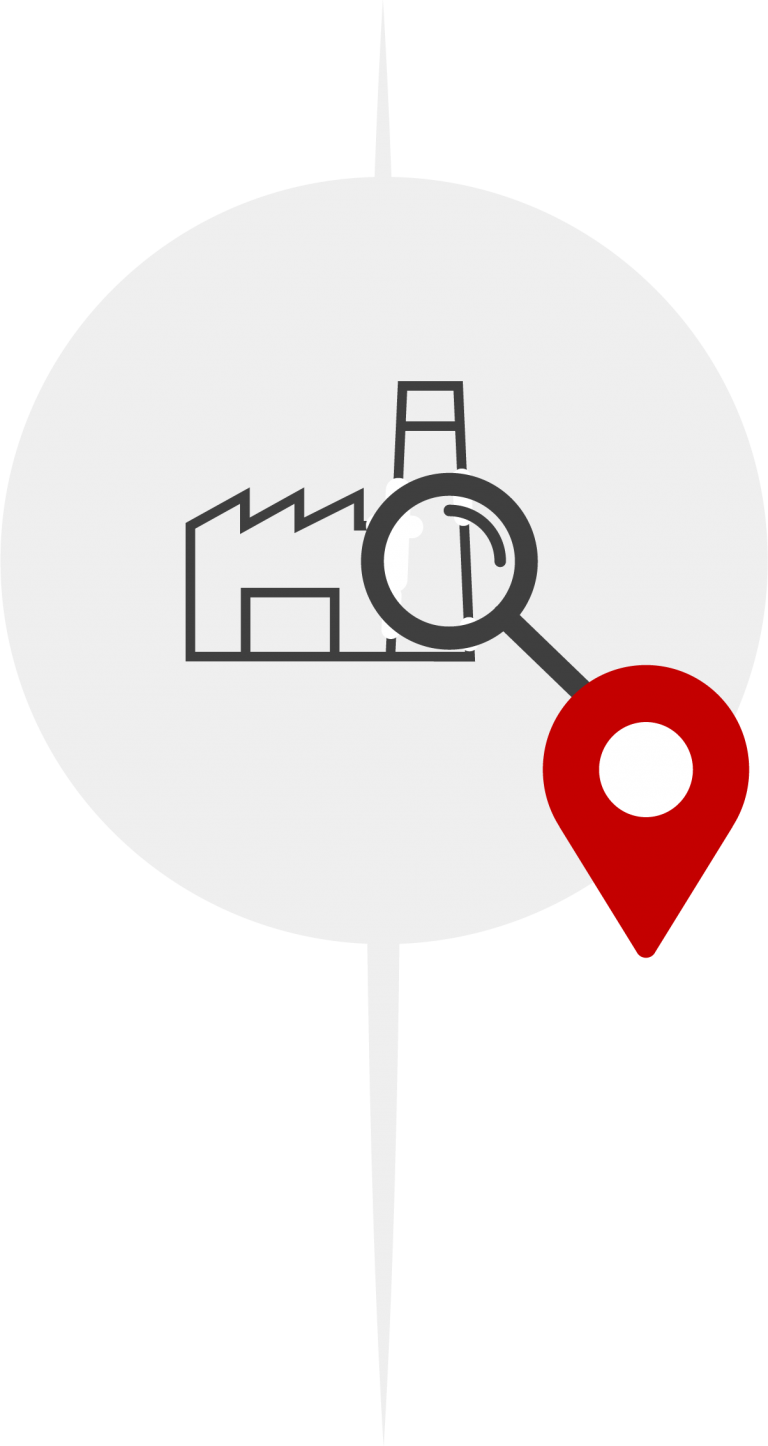 Zodra de aanvraag uitstaat, zal vanuit China of Vietnam gezocht worden naar fabrikanten die aansluiten op je aanvraag. Deze leveranciers moeten daarnaast voldoen aan de kwaliteitseisen en de mate van verantwoorde productie die we bij We R Asia aan hen de stellen.
When the right supplier has been selected, we'll write up a custom offer—as soon as this is given the green light, sample production begins.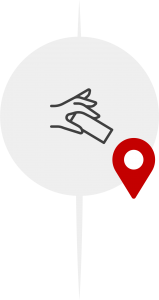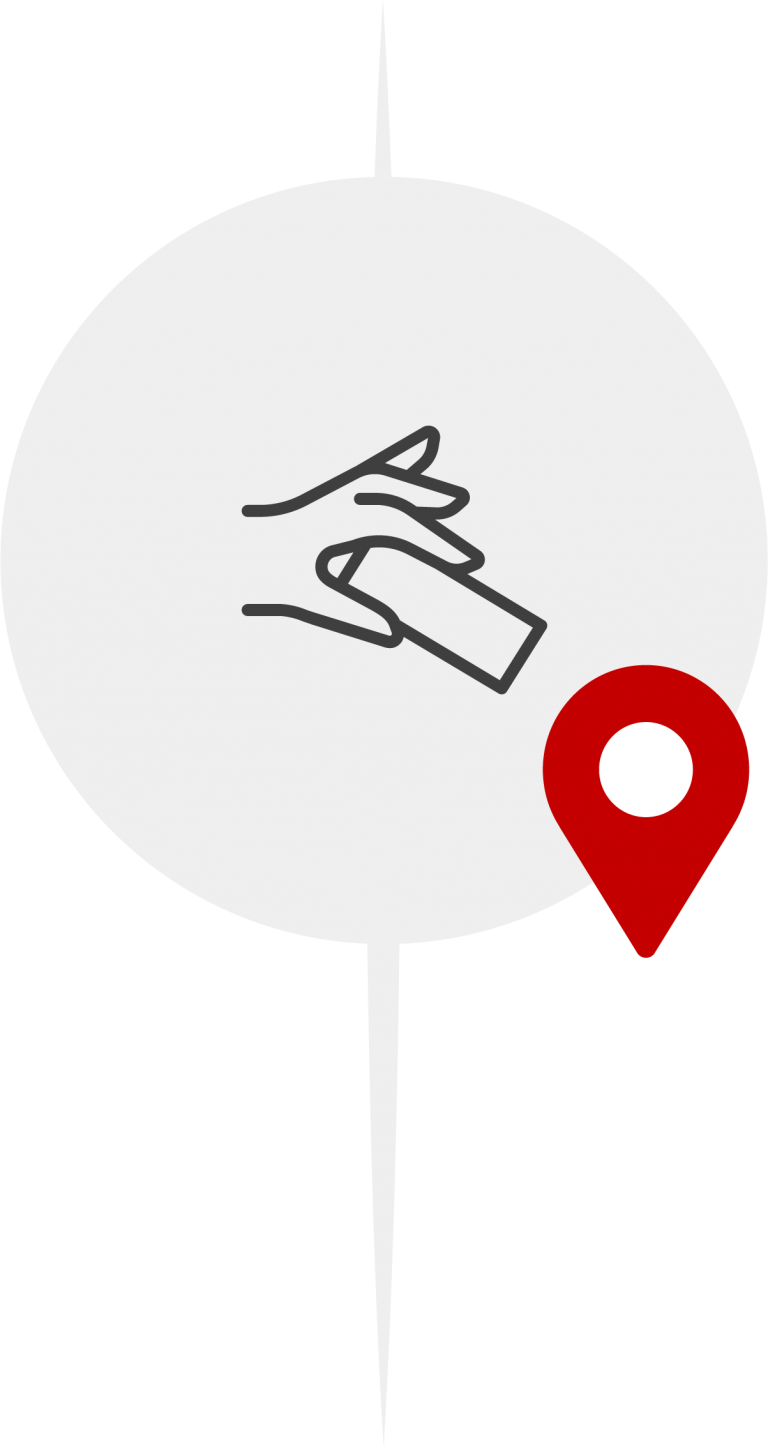 We work on sample production as long as it takes, until the product matches your demands. During the sample production phase our team in Asia will check in regularly to make sure that production stays on schedule. Samples produced by the supplier in China are sent to the Netherlands to be inspected by our European branch. Only once the Dutch team is satisfied with the quality of the sample is it passed on to your firm for inspection.
Once the sample is approved, we move on to the actual production phase.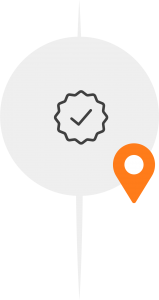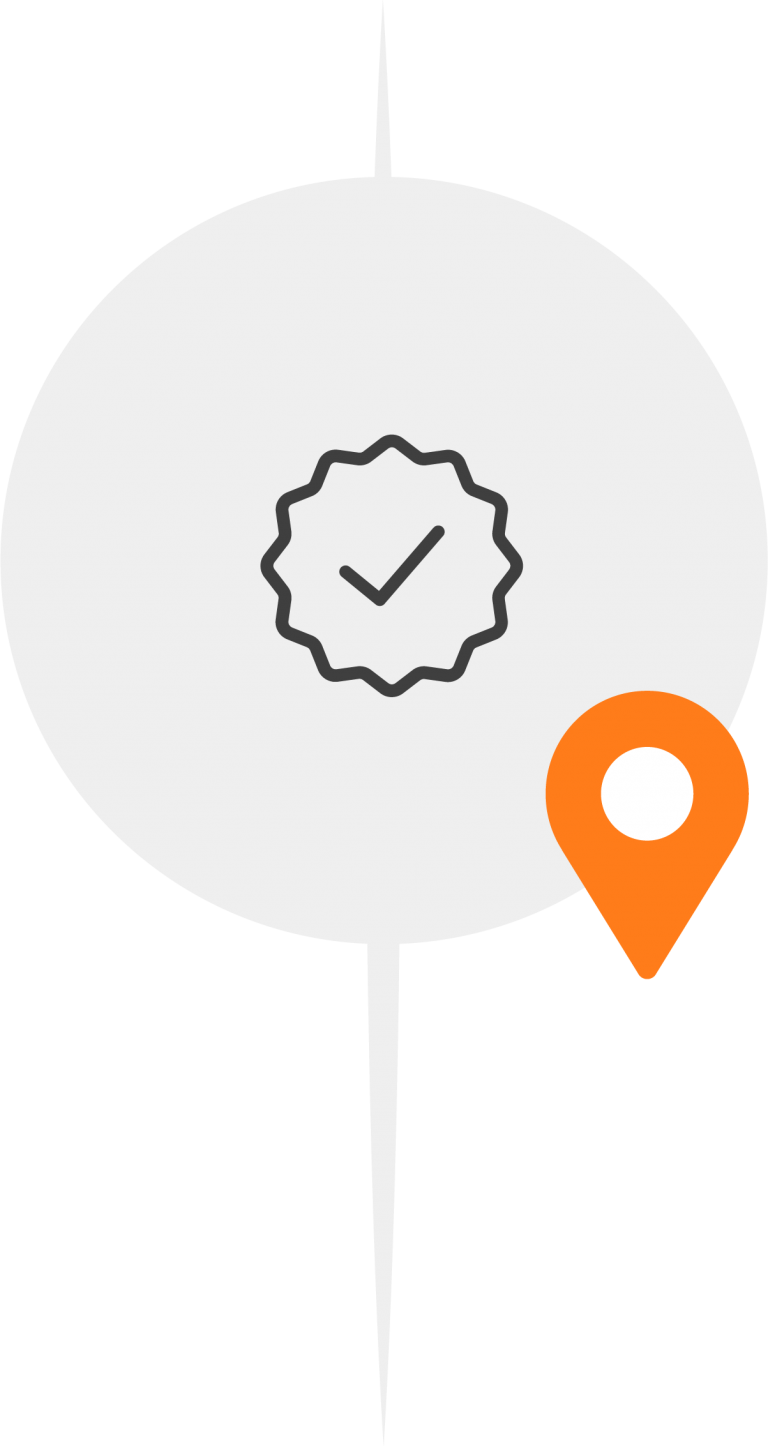 After approval, the supplier is informed that official production can begin. During the production process on of our Asian teams performs regular quality assurance checks to make sure that the delivered product matches the desired standards and norms. In the meantime, we'll keep you informed on overall progress.
Would you like to take a look inside the factory yourself? We'd be happy to invite you to come and take a look in Dongguan or Ho Chi Minh City!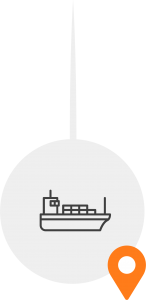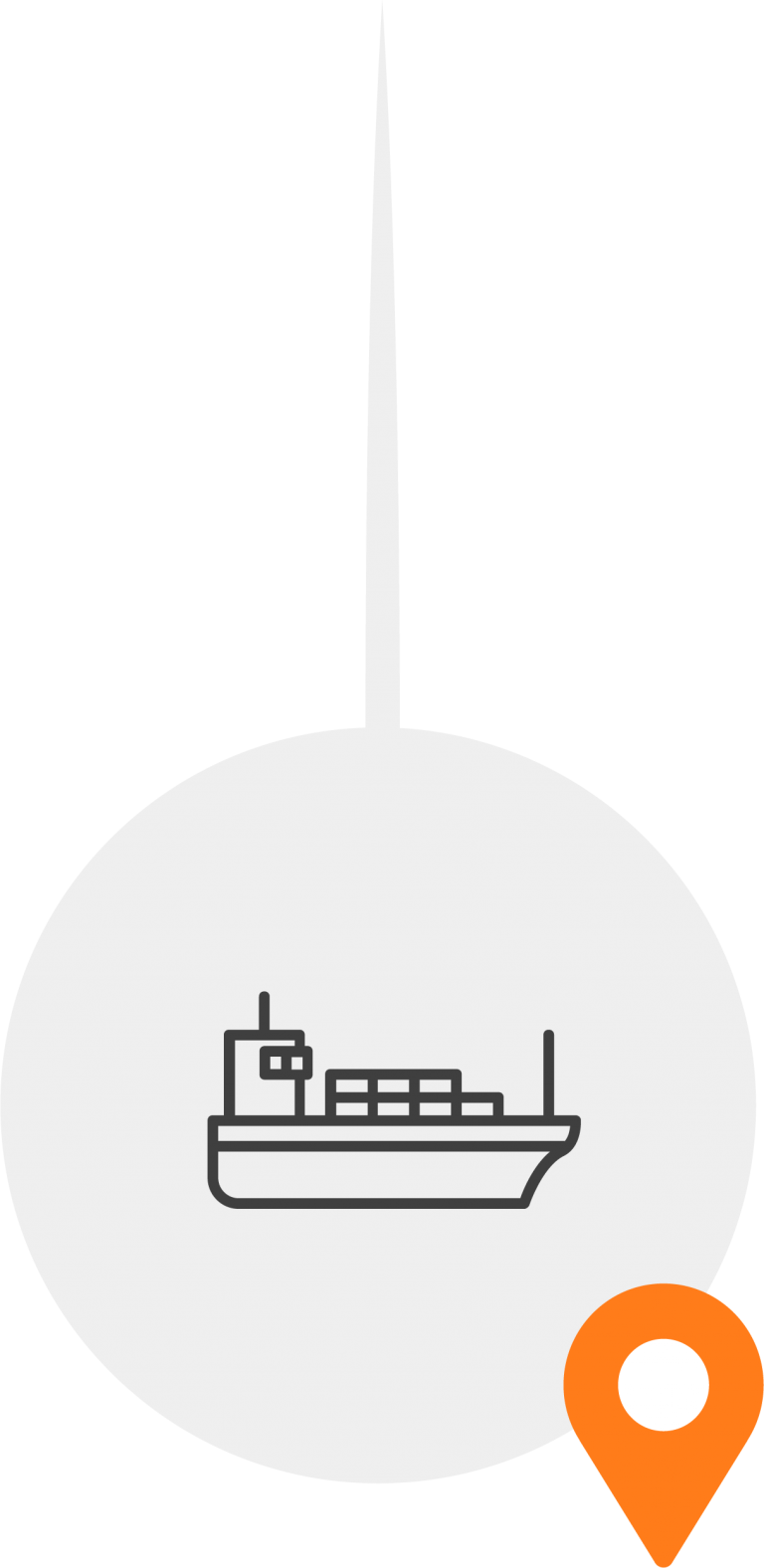 The production process is done and the goods are ready to be delivered. During the initial inquiry your firm will have selected a delivery method—either by air or sea, or a combination of both.
Once the products have arrived in the Netherlands, we pick them up for you, and deliver them to your specified address.  
Om een strak overzicht te houden over het proces van outsourcen naar Azië hebben we onze systemen optimaal ingericht voor onszelf, maar ook voor jou als klant zodat je continu op de hoogte kan blijven. Daarom hebben we een
the online client portal
  ingericht. Hierin kun je de status van je project bijhouden, nieuwe aanvragen inschieten, contact opnemen met je projectmanager, en zelfs de Track & Trace van het schip met je producten bekijken. Zo weet je precies in welke fase jouw aanvraag zich bevindt.