Sourcing & manufacturing in Asia
Are you looking for a supplier in Vietnam, China or India to handle the production of a big batch of unique products?
We R Asia has been specialized in the outsourcing of made-to-order manufacturing in Asia since 2007. Headquartered in the Netherlands, we collaborate with our colleagues in China, Vietnam and India to find the best supplier for your product. We guide the entire process, from the sample production to delivery.
We have worked with a wide variety of products, ranging from stuffed animals to kitchen sinks. That's not to say that we aren't also active in industrial and technical manufacturing. Want to know more about the different product categories we service? Take a look below!

Machines, Industrial Parts & Tools

Clothing, Textiles & Accessories

Automotive, Motorcycle & Bicycle Parts

Gifts, Sporting Goods & Toys


Home, Lighting 
& Construction
Machines, Industrial Parts & Tools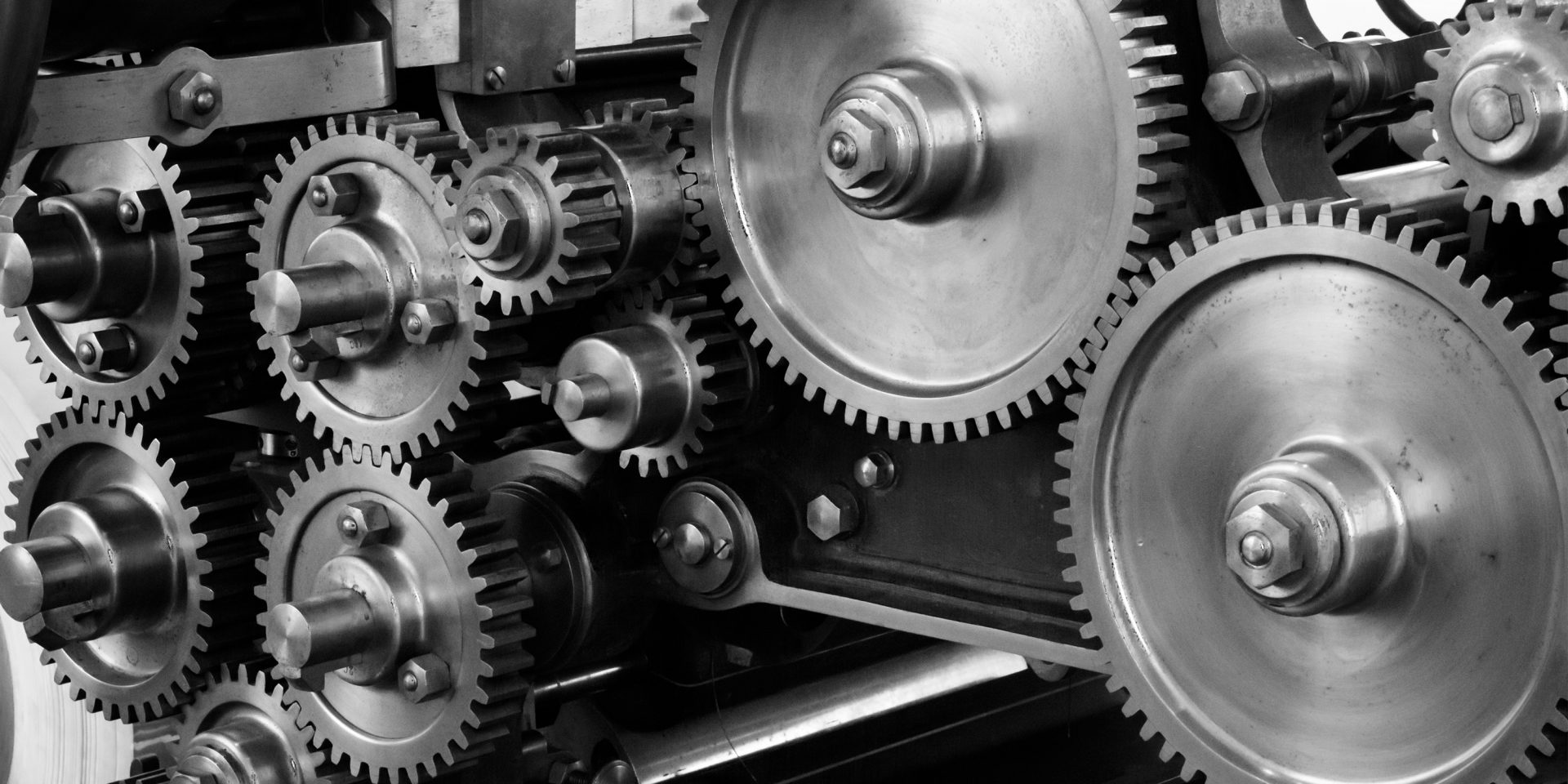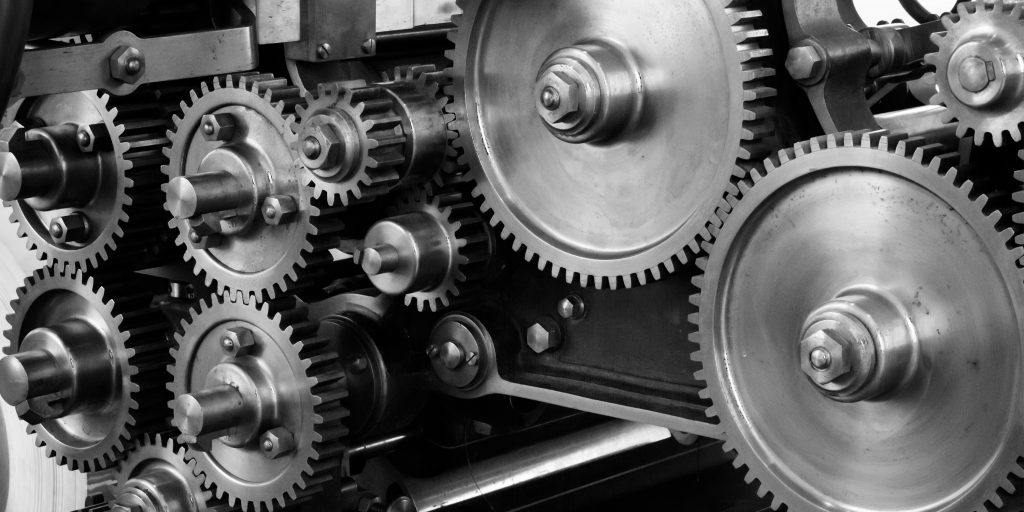 Even the smallest part needs to be of the utmost quality in order to keep the machine running. Luckily, our specialists in China, Vietnam and India know the perfect supplier for every part!
Whether you need one part from one supplier, or multiple parts from many suppliers—we'll find you the right people to get the job done.

Clothing, Textiles & Accessories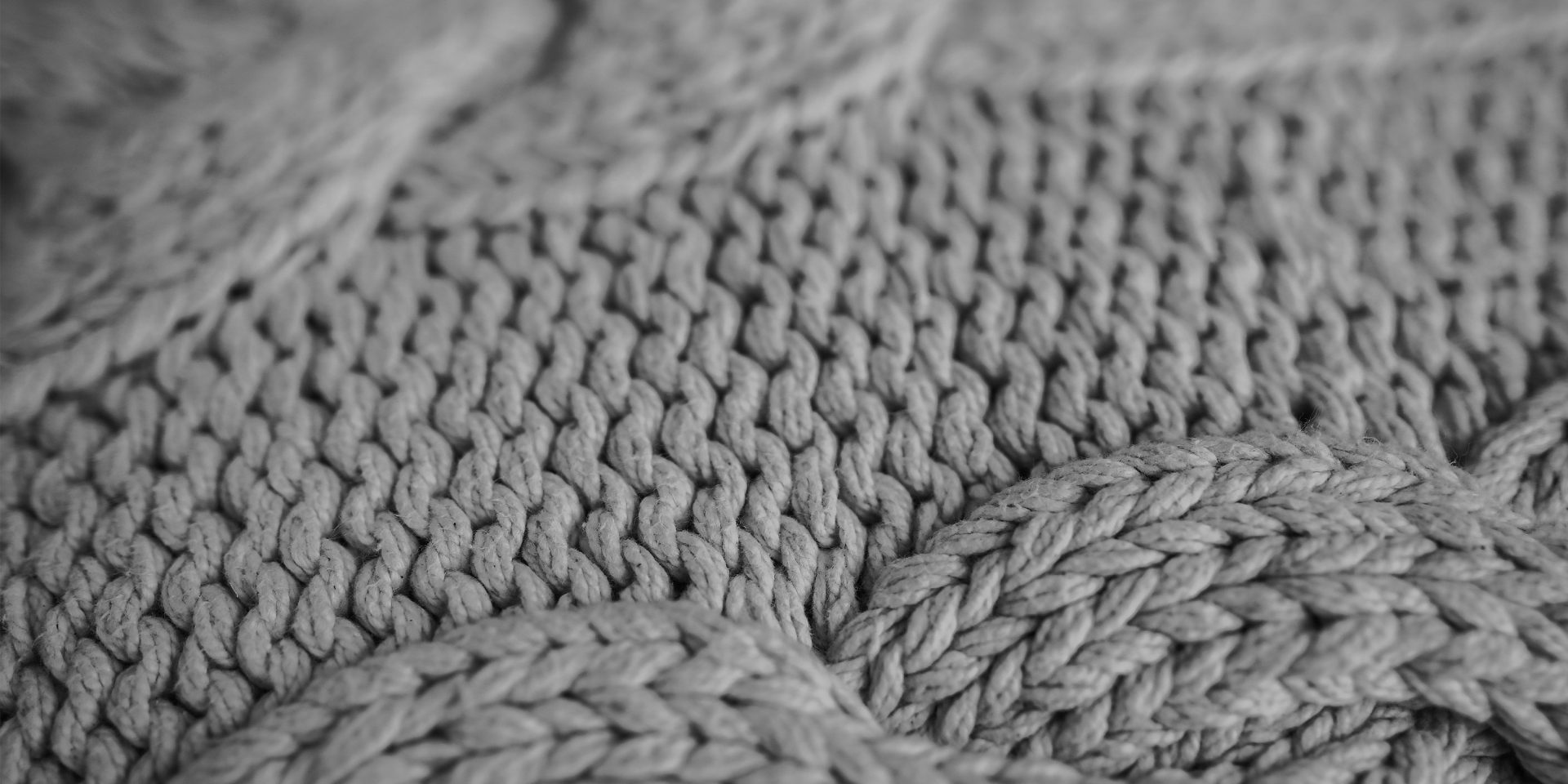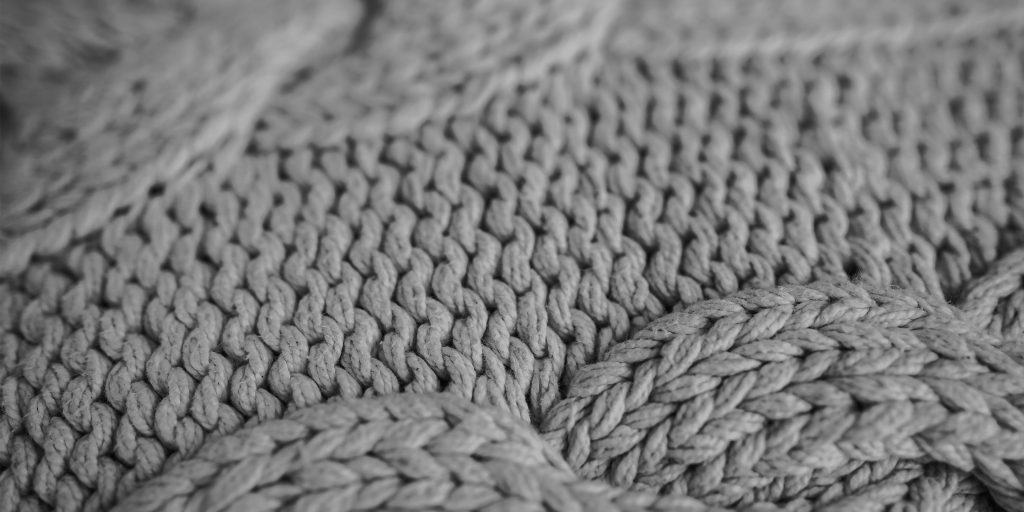 We're happy to help you outsource your clothing-, accessory-, and textile manufacturing to Asia, something we have a lot of experience in.
Are you curious as to the possibilities? Find some inspiration in the products that our past clients have had produced.

Automotive, Motorcycle & Bicycle Parts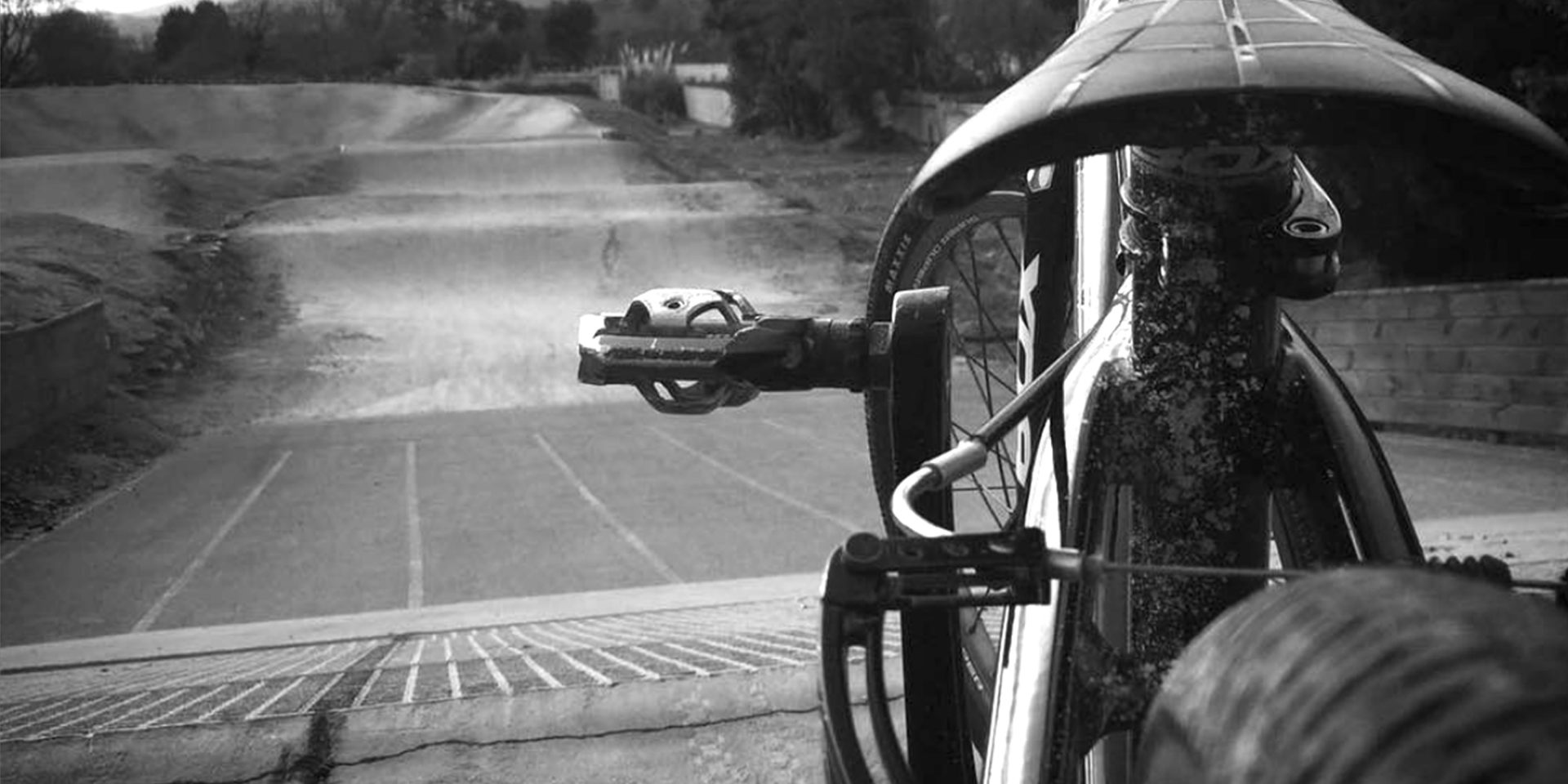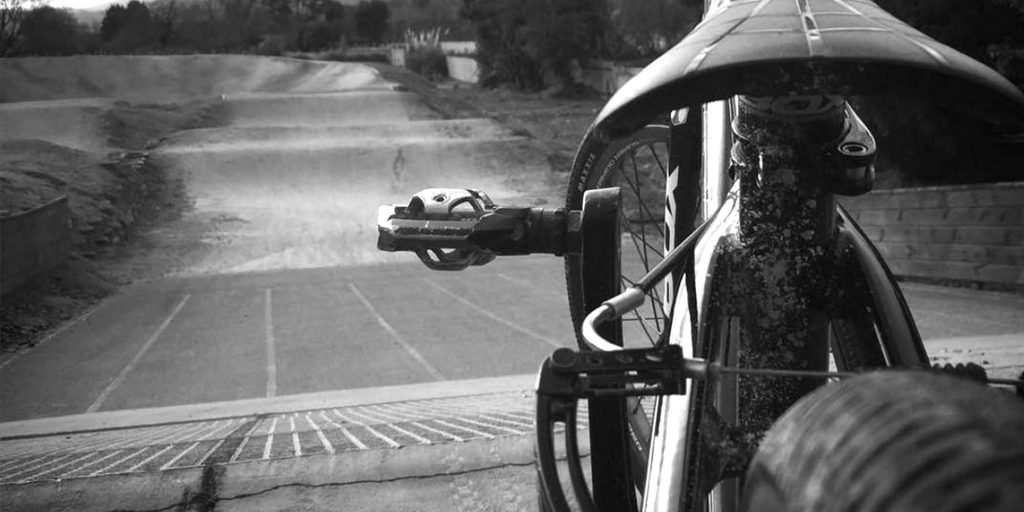 Whether they're meant for the winners, hobbyists, or thrillseekers—or those of us who just want to get from A to B. Automotive-, motorcycle-, or bicycle parts need to be safe, first and foremost. With many of these clients under our belt, we have a proven track record in this regard
Take a look at some of our past institutional clients, to see what our team can do for you.

Gifts, Sporting Goods & Toys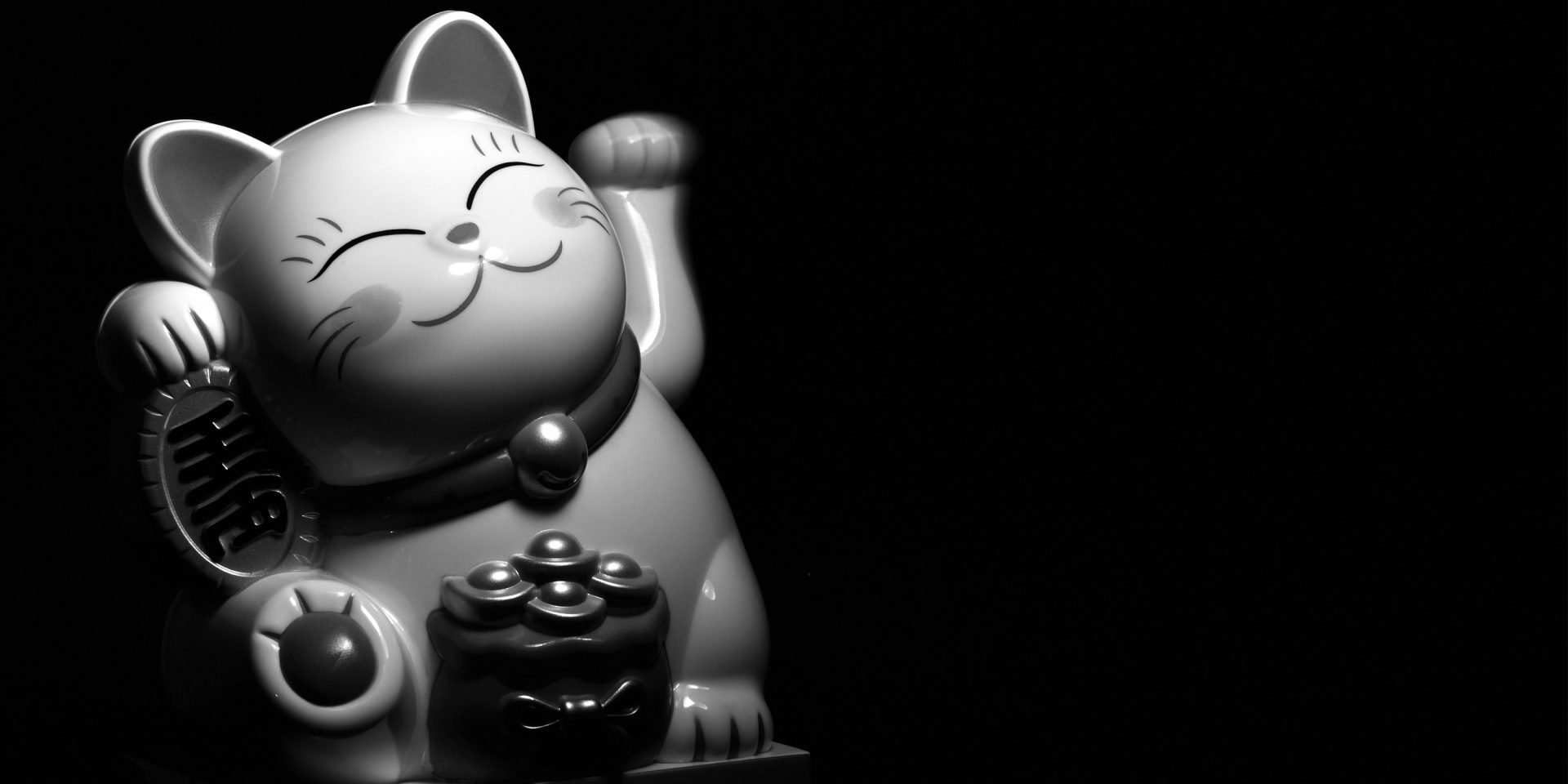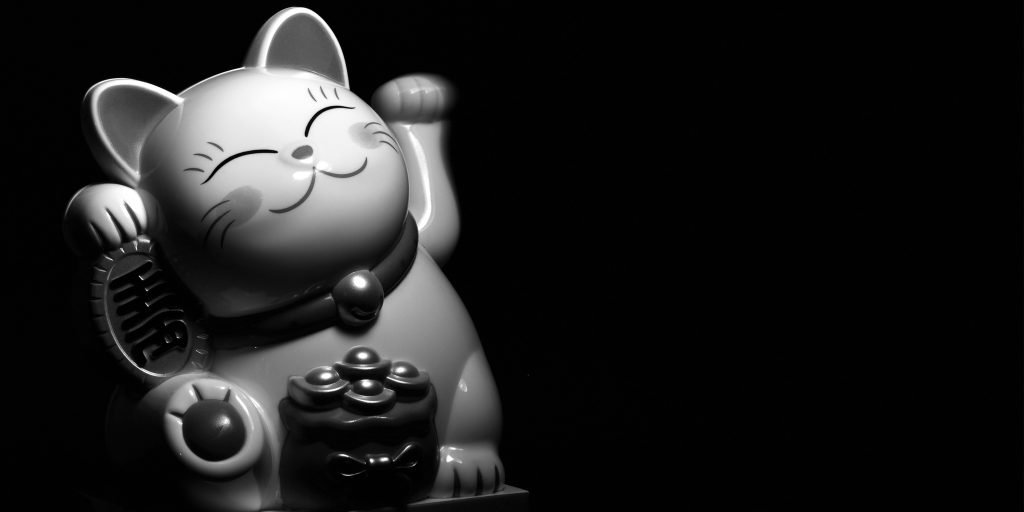 Whether you want to manufacture an Abacus or a Fitbit, we'll find a Asian supplier that fulfils your firm's needs. We only connect you to the highest quality suppliers, with the most responsible track records.
By now, many of our clients have outsourced their gift, sporting goods, and toy manufacturing through us. As a result, we're acquainted with a wide array of suppliers across Asia.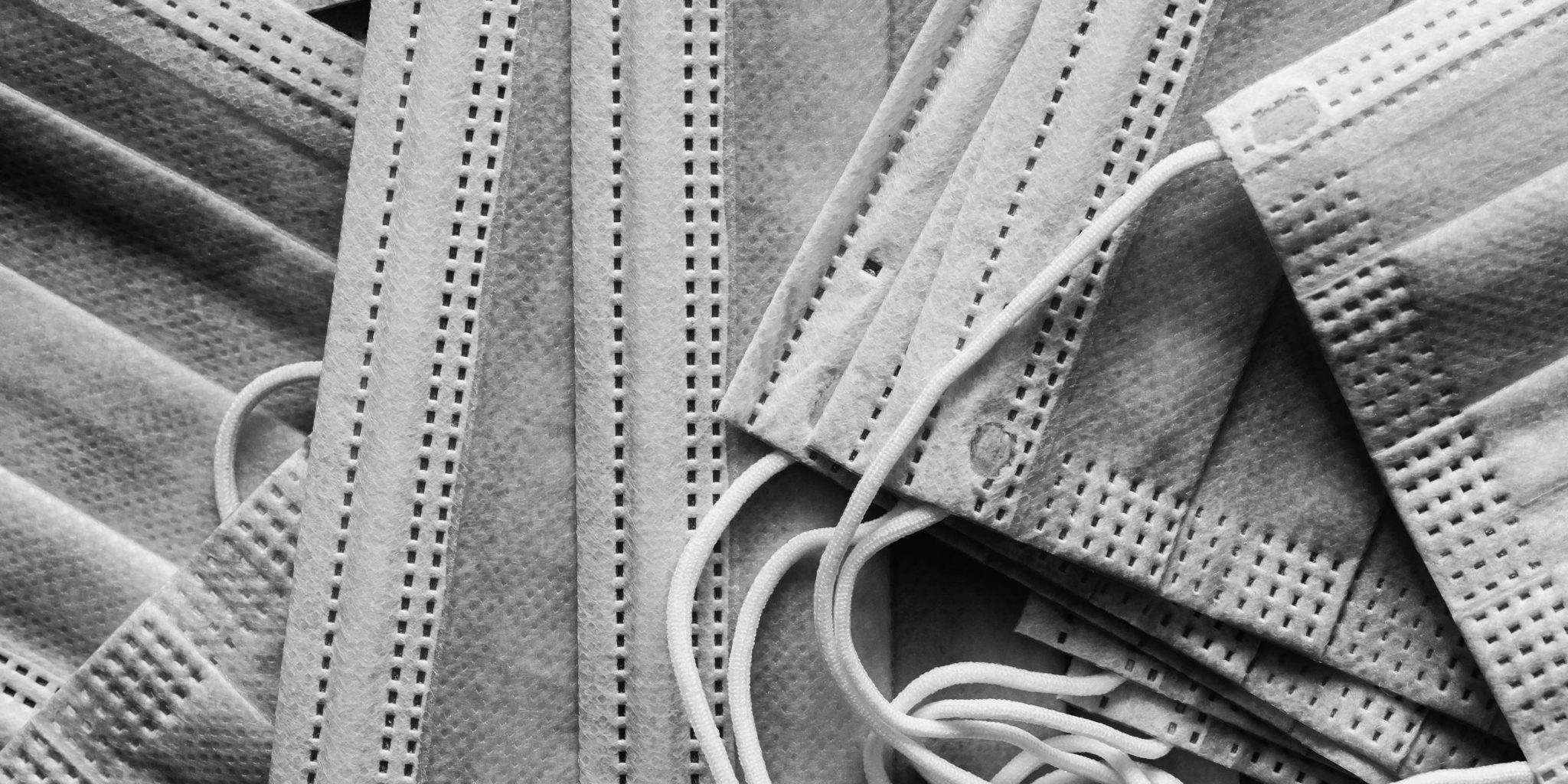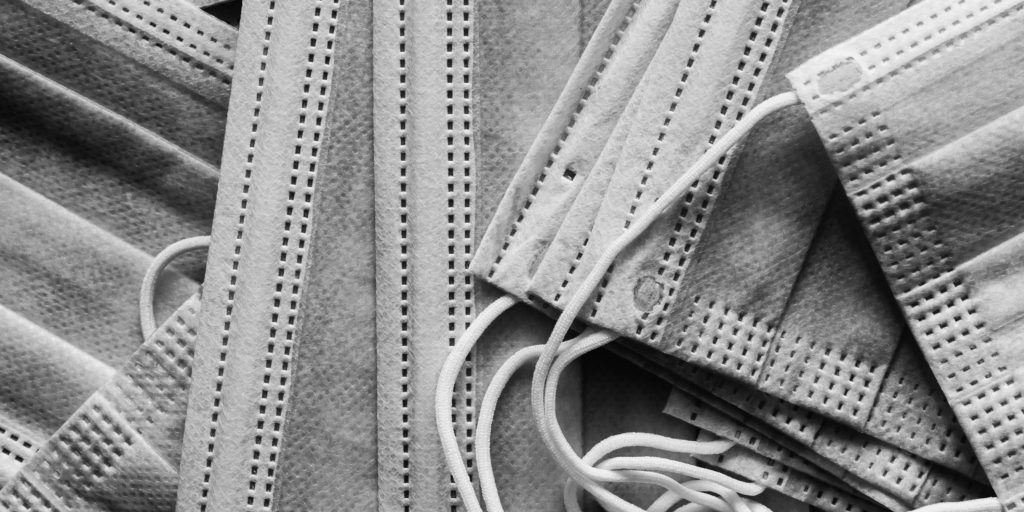 The health of our society is important, especially now. It is of great importance that measures are taken to protect our most vulnerable. With this large demand in medical products, it can be difficult to reach producers in this sector. Luckily, we are physically present and are in direct contact with the best suppliers and producers. We therefore have access to a large variety high-quality medical products.

Home, Lighting & Construction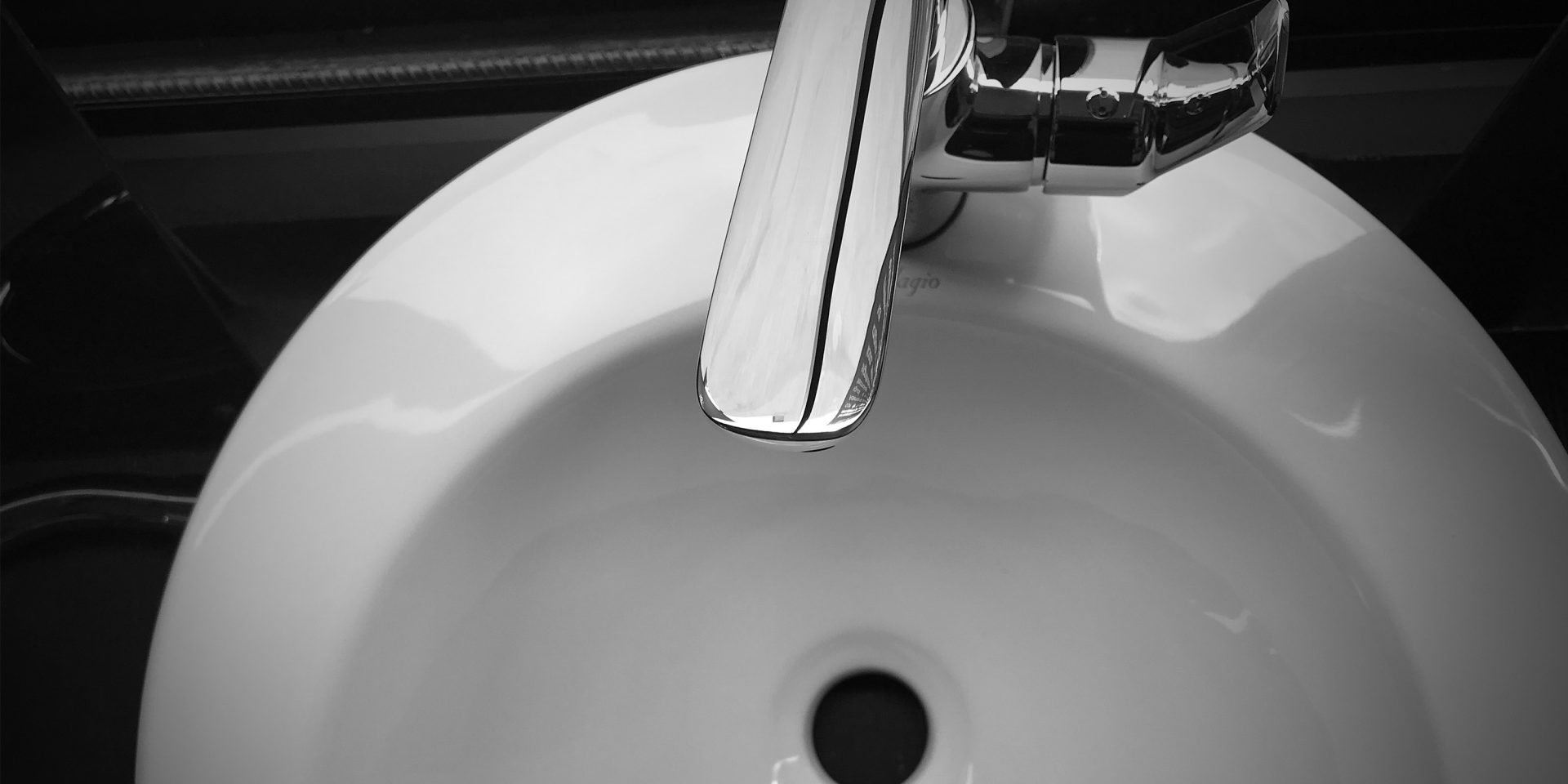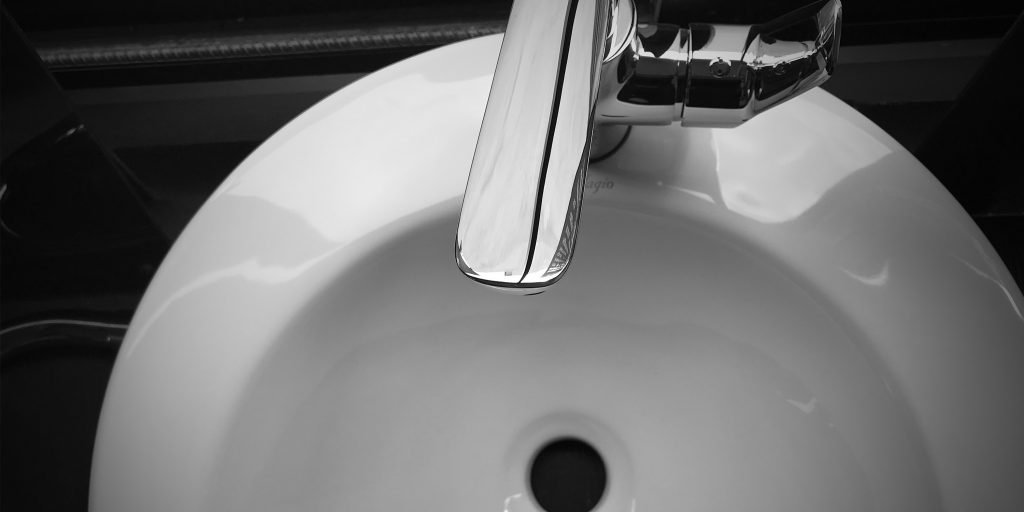 Are you on the market for ceramic washbasins? Or perhaps a hand-made garden fireplace? In either case, we have significant experience working with suppliers specializing in home, garden, and construction products. 
Read more about our existing clients that have had these goods produced in Asia.

We R Asia: your
production partner in Asia
projects successfully finished
offices in the Netherlands and Asia
times celebrating Chinese New Year
products imported from Asia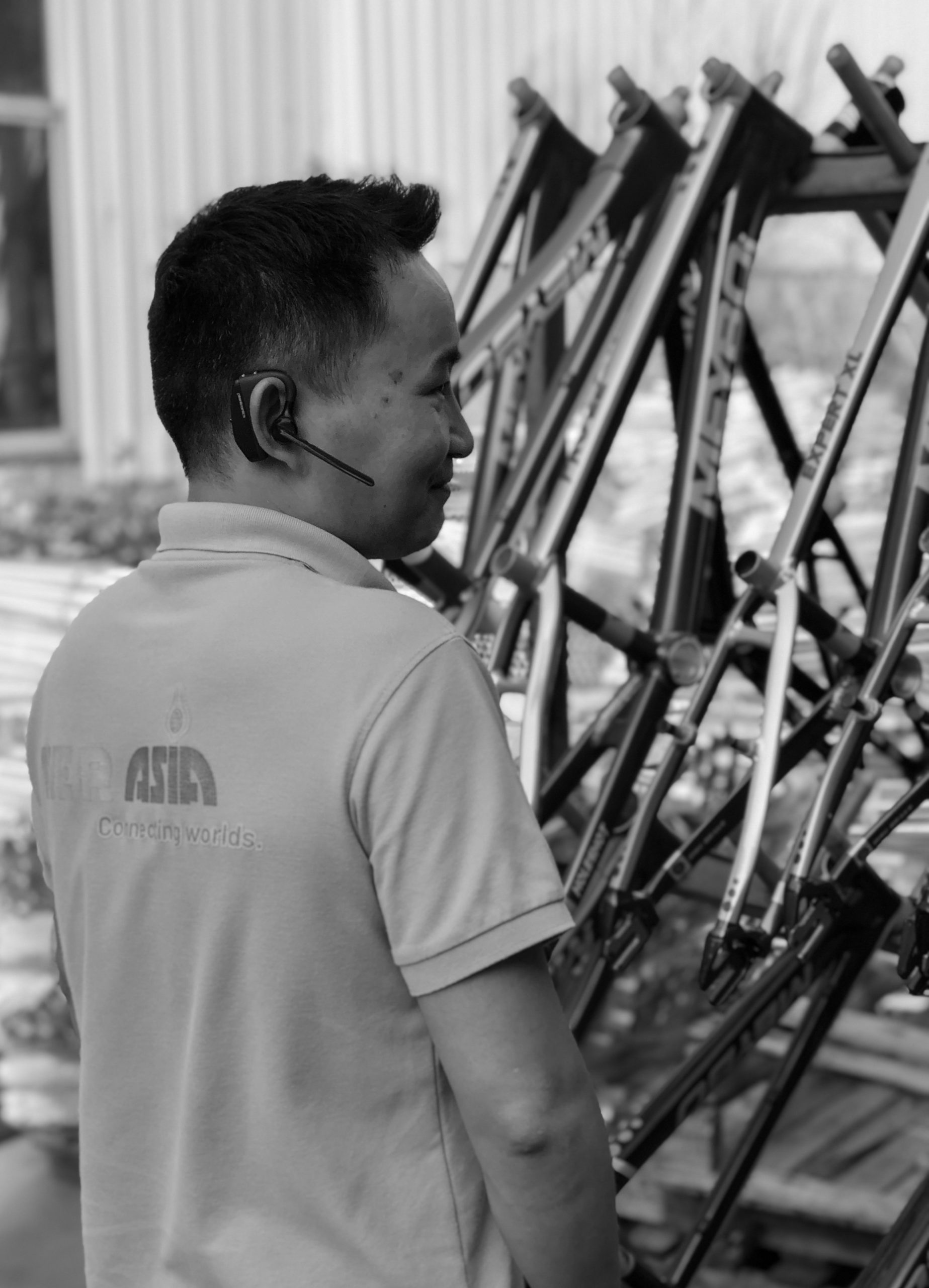 "Quality is
my expertise."
Quality assurance inspector in China
"Quality assurance is my responsibility. During the production process, I check whether or not the products fulfil our stringent quality standard. I also make sure that the factory complies with the sustainability targets set by We R Asia."
We would be more than happy to invite you to check together with Schumi, or one of our other quality controllers, your customized production in Asia.