A selection of clients
we are proud to collaborate with.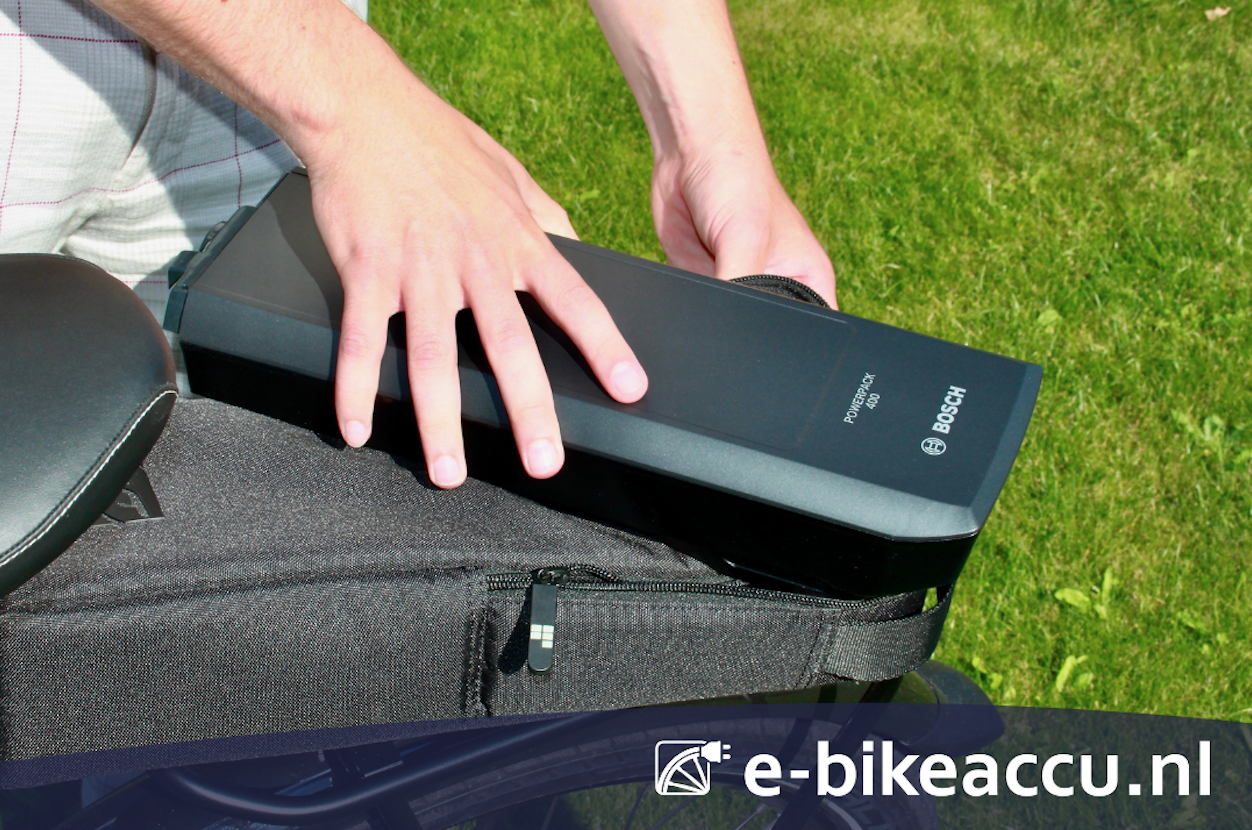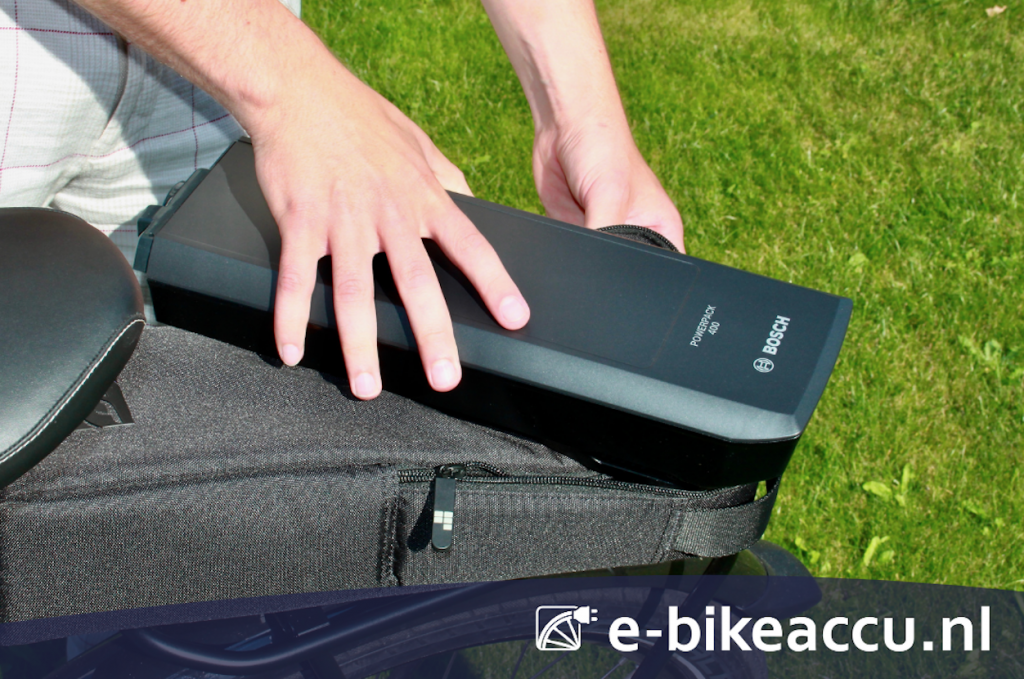 E-bikeaccu.nl: the online e-bikeaccu specialist for your bike
E-bikeaccu.nl is de online specialist in fietsaccu's, opladers en nog wat andere accessoires waarmee ze in Europa met 8 verschillende websites het zo makkelijk,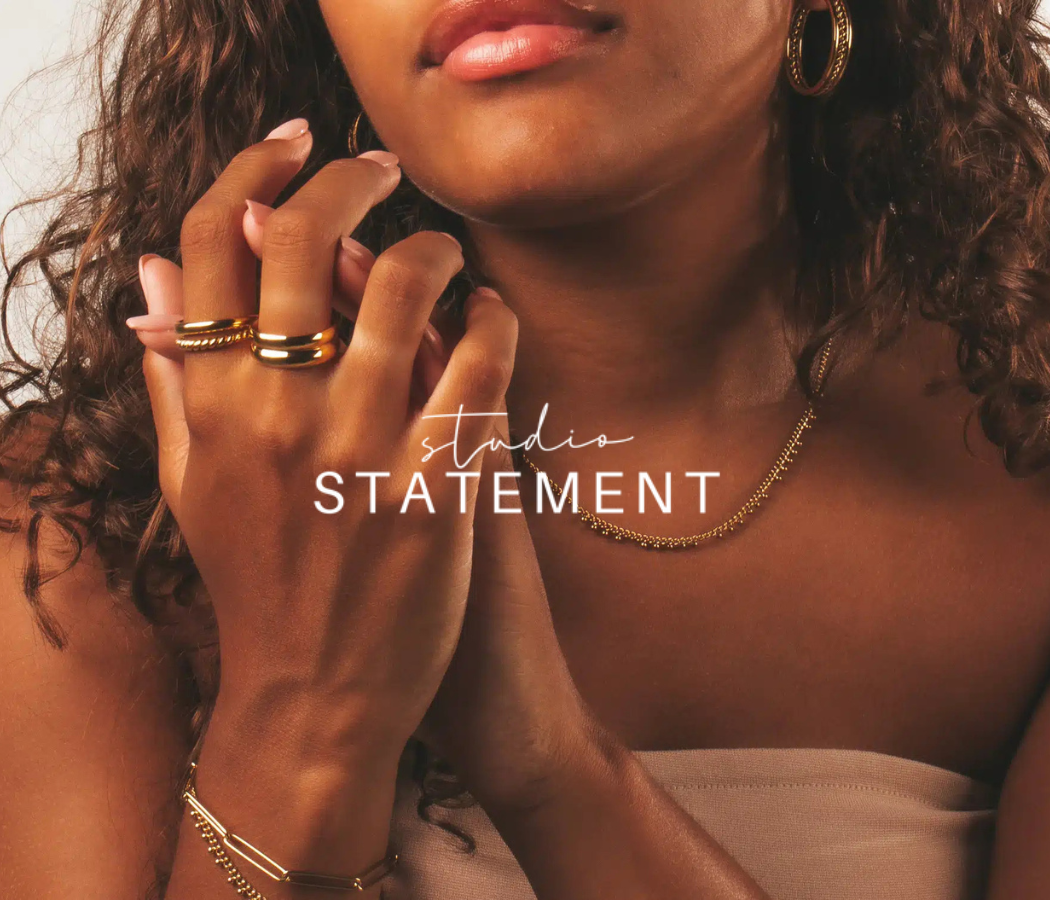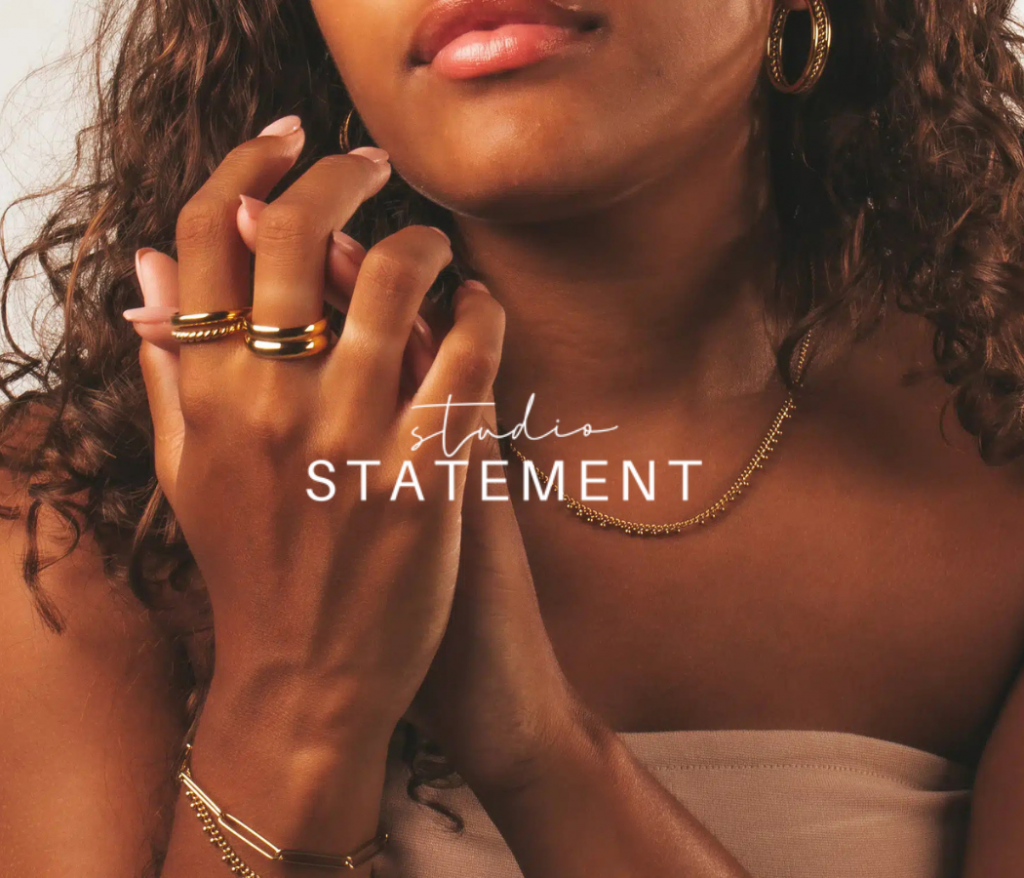 Studio Statement: making a statement with your jewelry
Studio Statement is a Dutch jewelry brand. They only sell gold-colored stainless steel jewelry. Think of rings, earring, necklace and bracelets.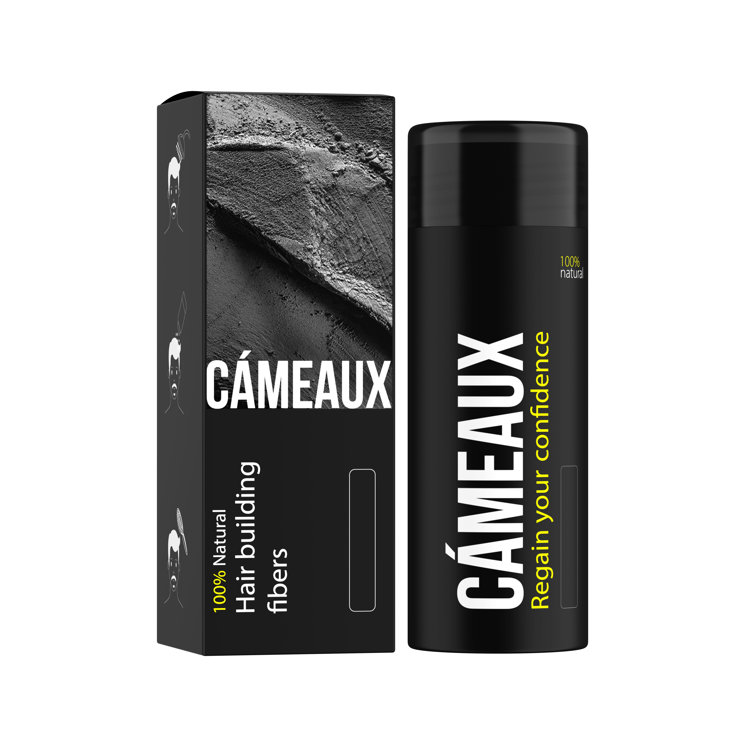 Cámeaux: natural fibres for a full head of hair
Cámeaux is there for everybody who suffers from thinner hair and bald spots. Something that owner Daan has the perfect solution for:


Hoopo: good for human and animal
Pets, more than half of the Dutch households has them. And the most popular one? The cat. But finding a nice, suitable place


Thebalux: high-quality bathroom furniture
In 2021 they celebrated their 25th anniversary: Thebalux. During this time, the company has grown to be an international brand with high-quality bathroom furniture.


Meybo: BMX frames with an Olympic golden touch
Meybo knows the world of BMX like no other. Once started as a shared passion between father and son, the company has know grown to
More brands that
make us happy.