A selection of clients
we are proud to collaborate with.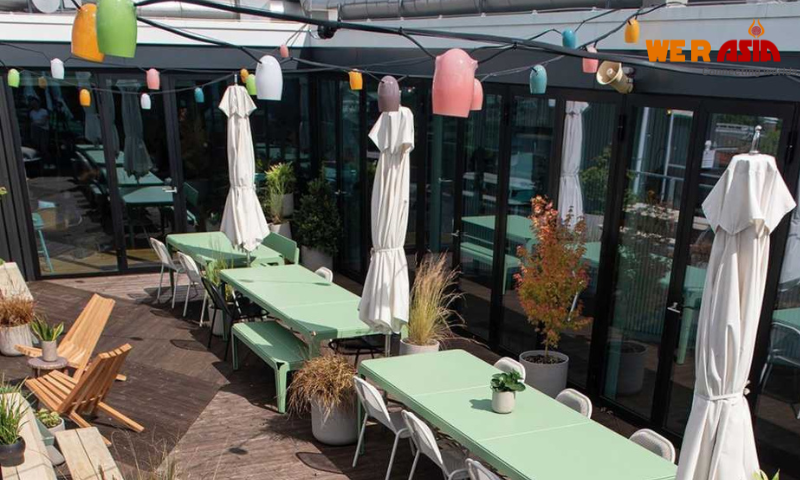 Weltevree: the creative possibilities of outdoors
Weltevree is a Dutch company which collaborates with designer of all over the world to create outdoor products of high quality and therefore enjoy your outdoor space to the fullest.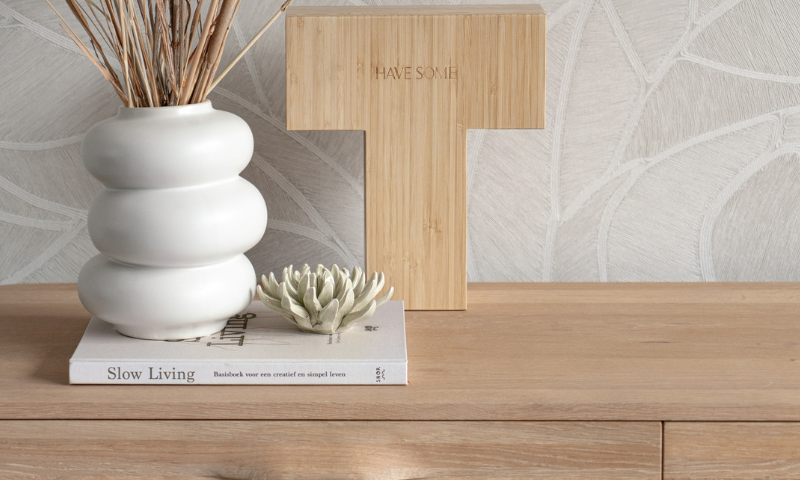 The T Box: a Dutch Design Object
The T Box is the tea box that should be seen. A real eye-catcher in your home. Your favorite tea in a sustainable Dutch Design made of bamboo.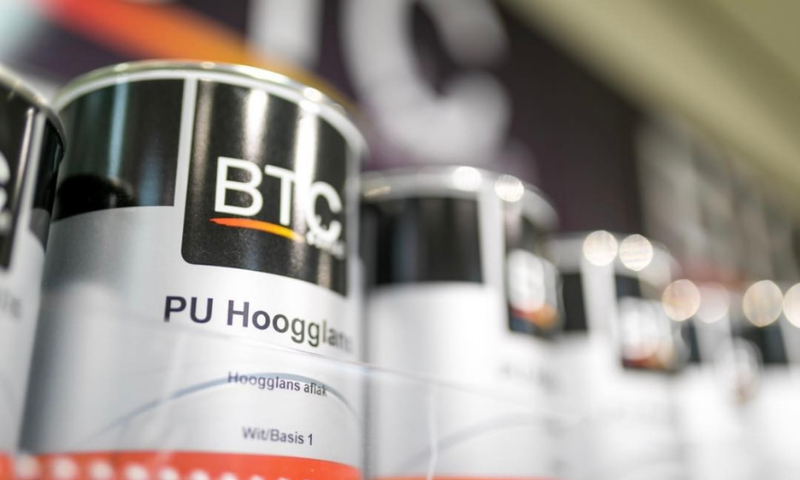 Baten Trading Company: distribution partner in paint stores, automotive, DIY and graffiti
Baten is a wholesaler operating within the automotive, DIY and paint sectors of the Benelux. They sell retail concepts for DIY and paint wallpaper specialty stores, as well as for paint wholesalers and auto body shops. They sell products such as wall paints, spray paints, brushes and polishers.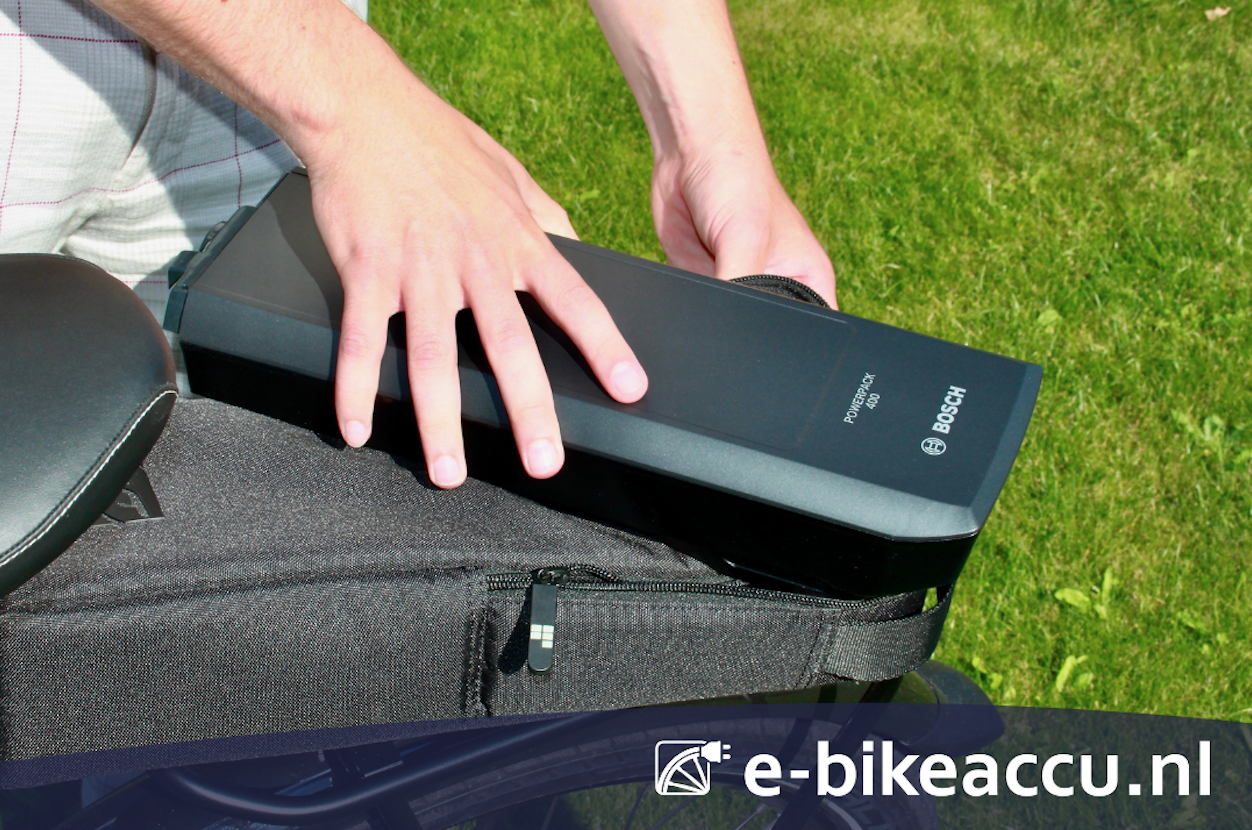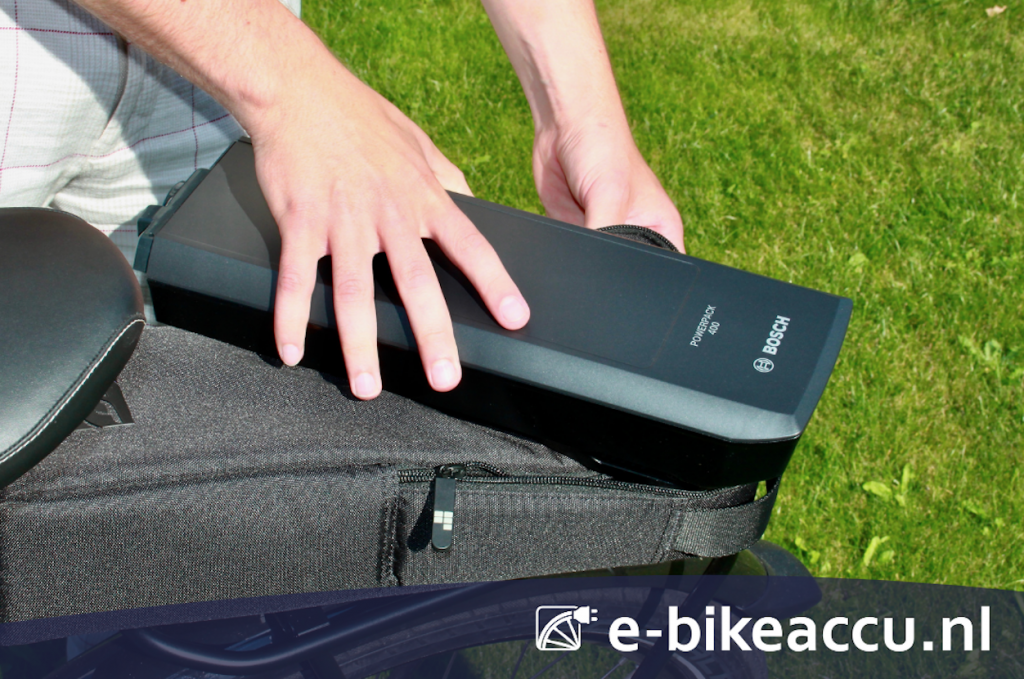 E-bikeaccu.nl: the online e-bikeaccu specialist for your bike
E-bikeaccu.nl is de online specialist in fietsaccu's, opladers en nog wat andere accessoires waarmee ze in Europa met 8 verschillende websites het zo makkelijk,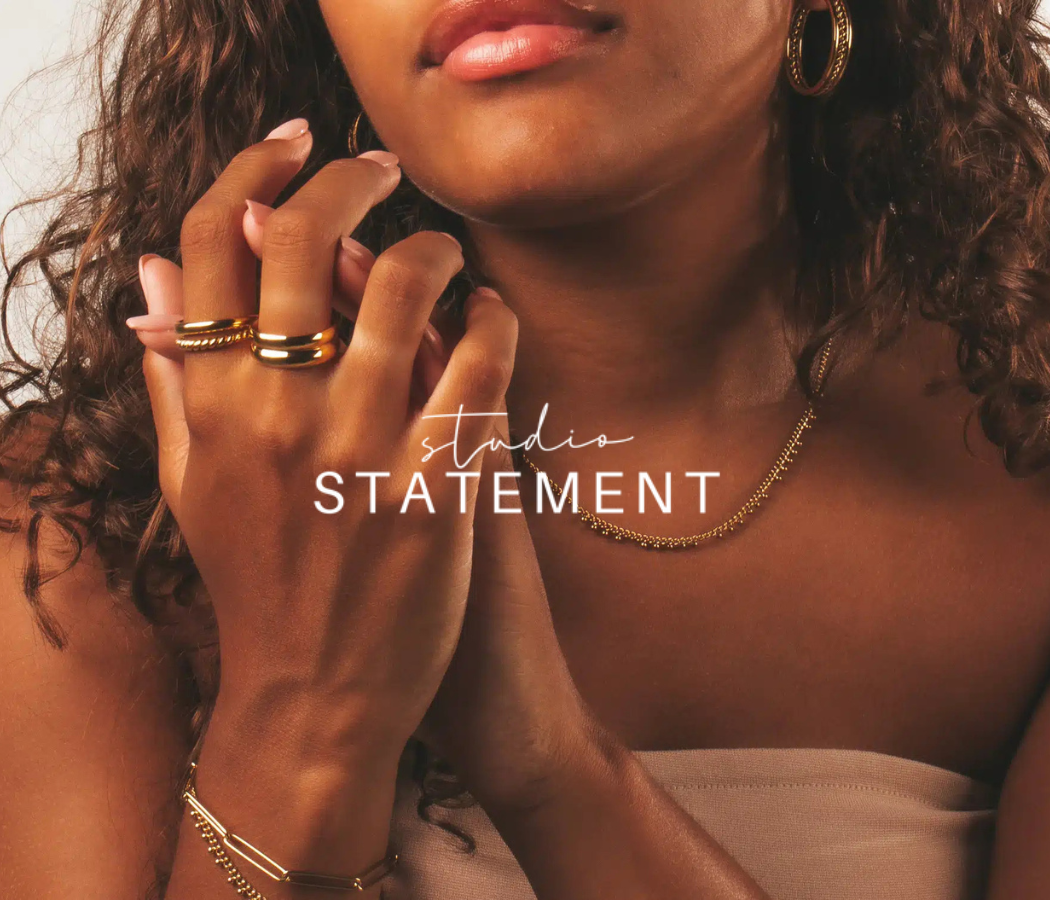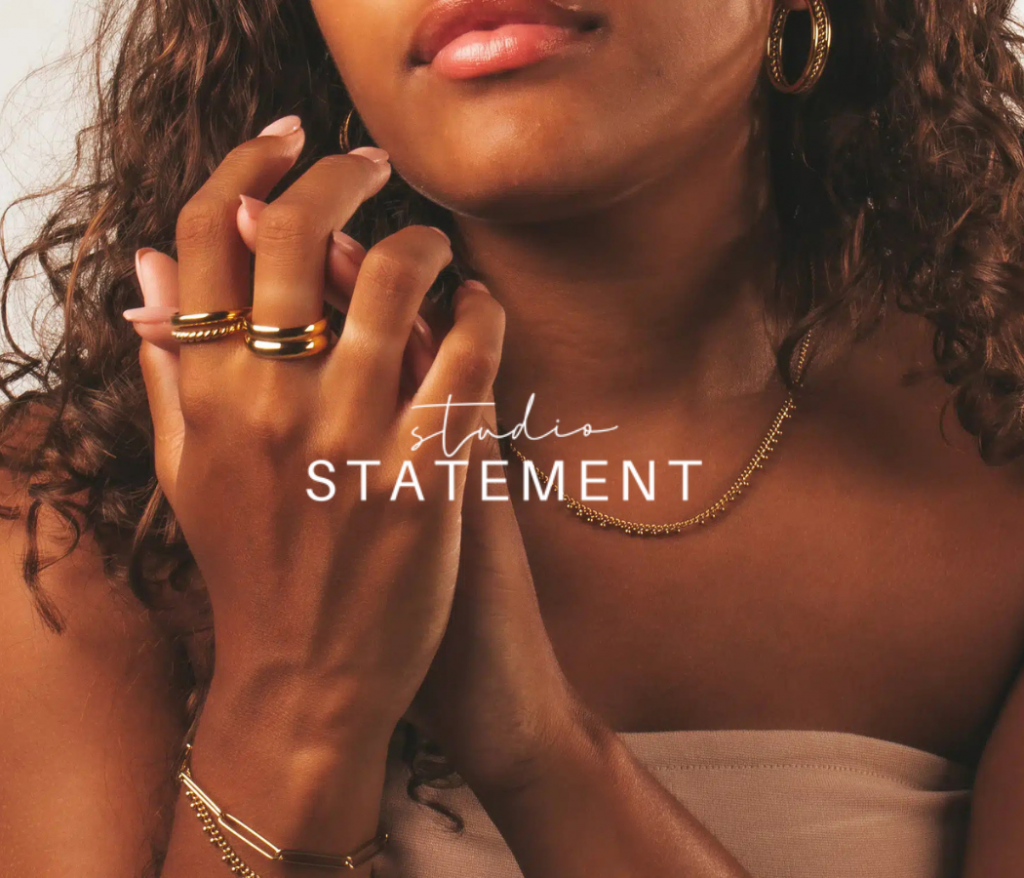 Studio Statement: making a statement with your jewelry
Studio Statement is a Dutch jewelry brand. They only sell gold-colored stainless steel jewelry. Think of rings, earring, necklace and bracelets.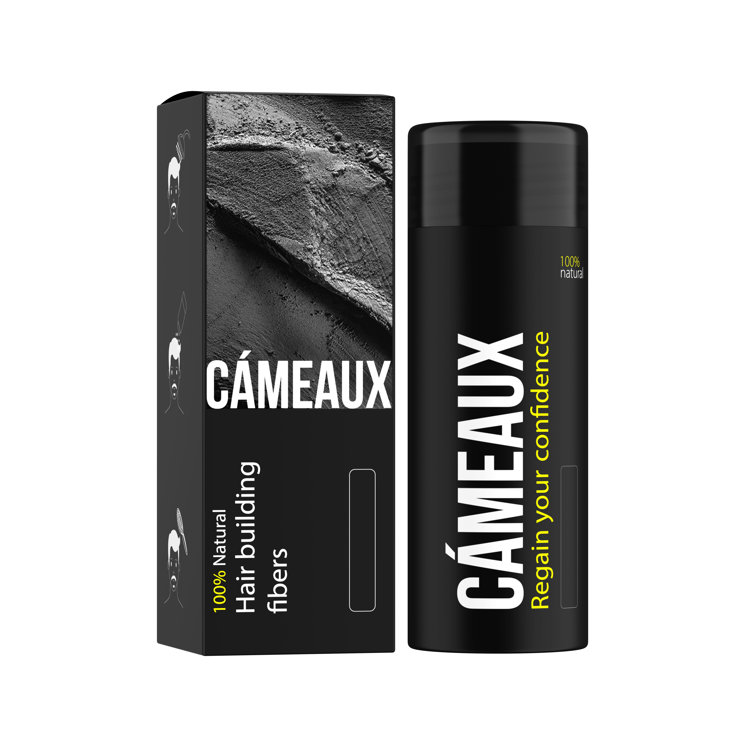 Cámeaux: natural fibres for a full head of hair
Cámeaux is there for everybody who suffers from thinner hair and bald spots. Something that owner Daan has the perfect solution for:


Thebalux: high-quality bathroom furniture
In 2021 they celebrated their 25th anniversary: Thebalux. During this time, the company has grown to be an international brand with high-quality bathroom furniture.


Meybo: BMX frames with an Olympic golden touch
Meybo knows the world of BMX like no other. Once started as a shared passion between father and son, the company has know grown to
More brands that
make us happy.