From vehicle parts
to textiles and accessories.
We import everything
within your preferences.
Import products from Asia
Do you want to produce a unique run of 1,000 products in China, Vietnam or India? Having a tough time finding the right supplier?
We R Asia takes care of the production process in Asia for you, for example in China, Vietnam and India with our skilled international team. 
Thanks to our local presence with producing in Asia and our experience with importing products since 2007, we know where to find the right supplier for your import from Asia.
We serve companies with unique orders of around 500 to 1.000 units with a minimum value of 40.000 euro in a wide range of products.
Curious to know how we can make your products in Asia? Below you can find our product categories and examples of our customers. Whether it's about industrial parts or toys, we can produce it in Asia.
Based on your wishes, we search for a supplier to produce your products in Asia that matches your requirements.
We start a full sampling project at these supplier(s), until you are fully satisfied. Only then we start the production process in Asia.
We frequently perform quality checks and audits at our suppliers where your products from Asia are made.
This is how we make sure that we keep close track of your production and quality, and we make adjustments where needed.
When the production of your products is finished, we make sure that we import the products from Asia and deliver them at your desired location. This way we can take care of the whole process of importing from Asia, from product to delivery.
This is how we take care of the full process of producing your products in Asia.
Machines,
Industrial parts
& Tools
Automotive, Motorcycle
& Bicycle parts
Clothing, Textiles
& Accessories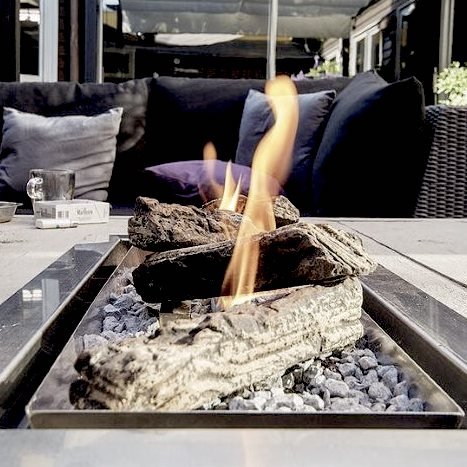 Machines, Industrial Parts & Tools
We are able to outsource a wide variety of machine parts, industrial parts and tools at our Chinese suppliers. Are you looking for the production of
car cleaning attributes
or
luxurious garden gloves
? Dan ben je bij We R Asia aan het juiste adres! Heb je een vraag betreffende de productie van een grote oplage machines, industrieële onderdelen of gereedschappen en ben je benieuwd wat we voor je kunnen betekenen? Neem dan
contact
us in order to find out more about how we can fulfil your needs.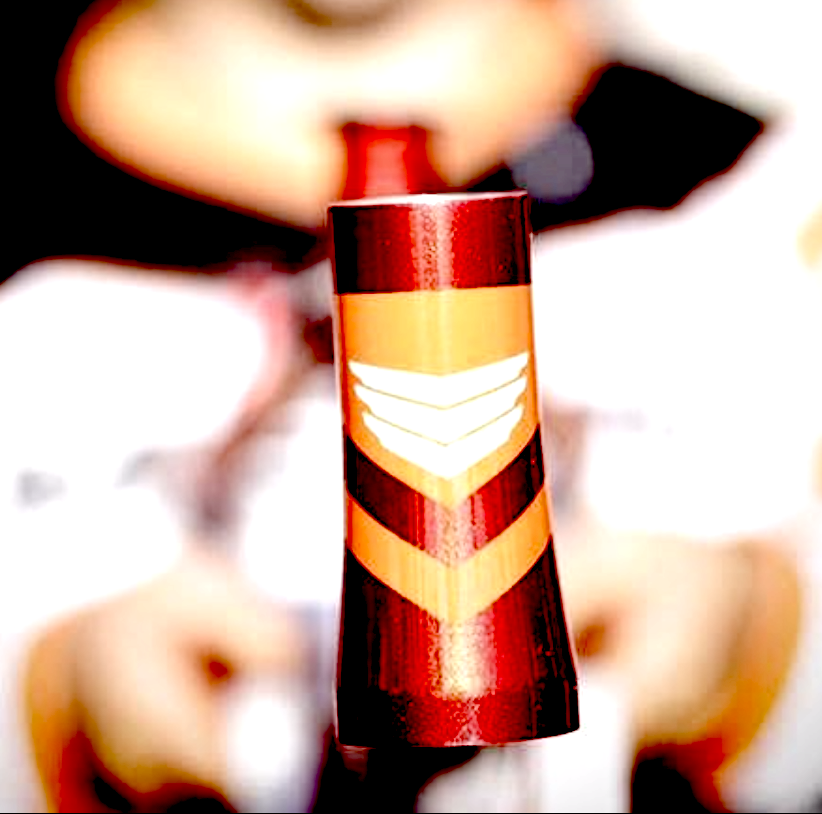 Automotive, Motorcycle & Bicycle Parts
We R Asia is an experienced player in the field of automotive, motorcycle, and bicycle parts. We supply, among others, the production for large firms such as
Meybo
, and international BMX frame distribution giant. We also handle the production of multiple
vehicle parts
for Deijne for example. We are able to to outsource everything in these categories, pending selection of a supplier that fulfils your and our quality standards. This includes both pre-assembled, and unassembled components. Want to know your options at We R Asia? Feel free to
contact
us!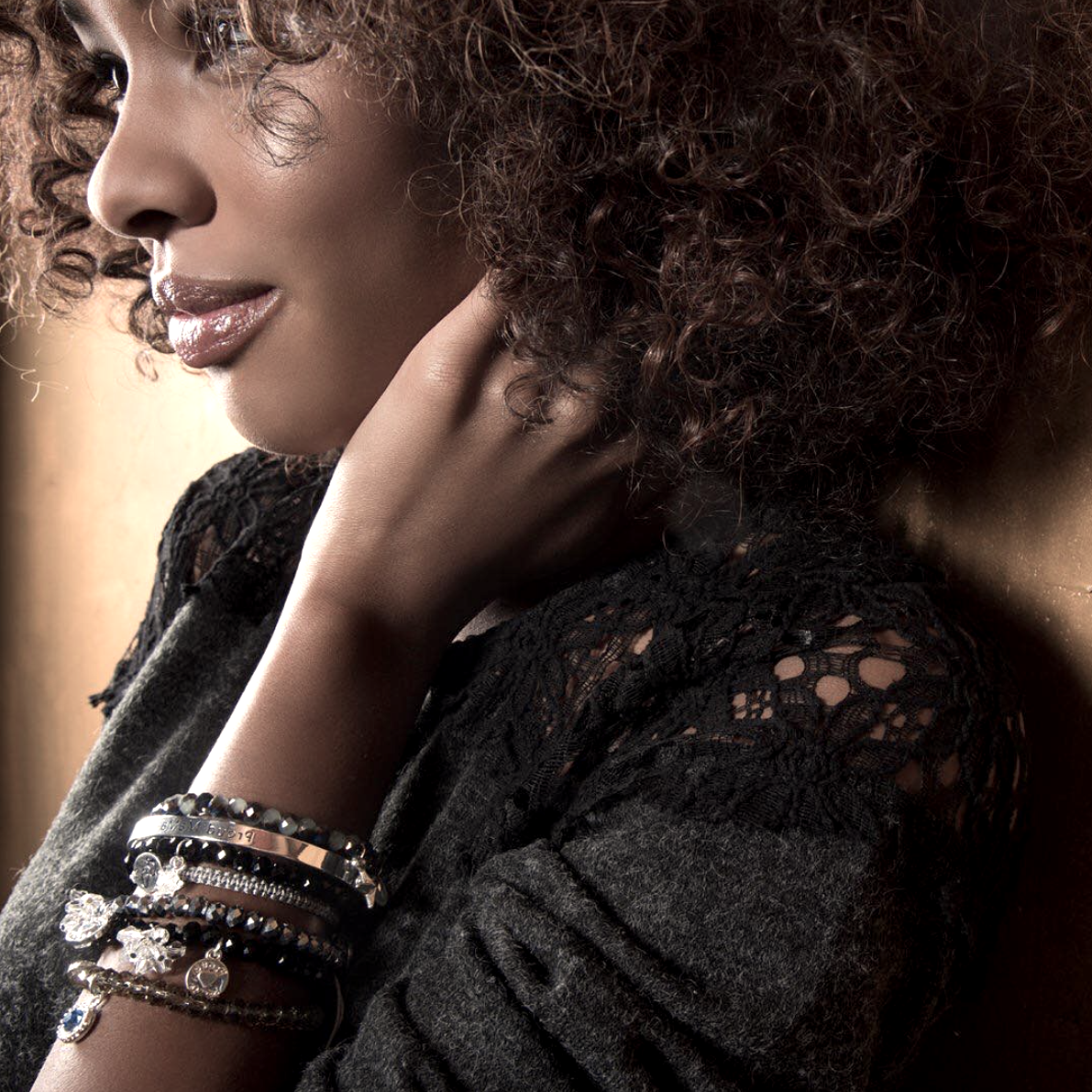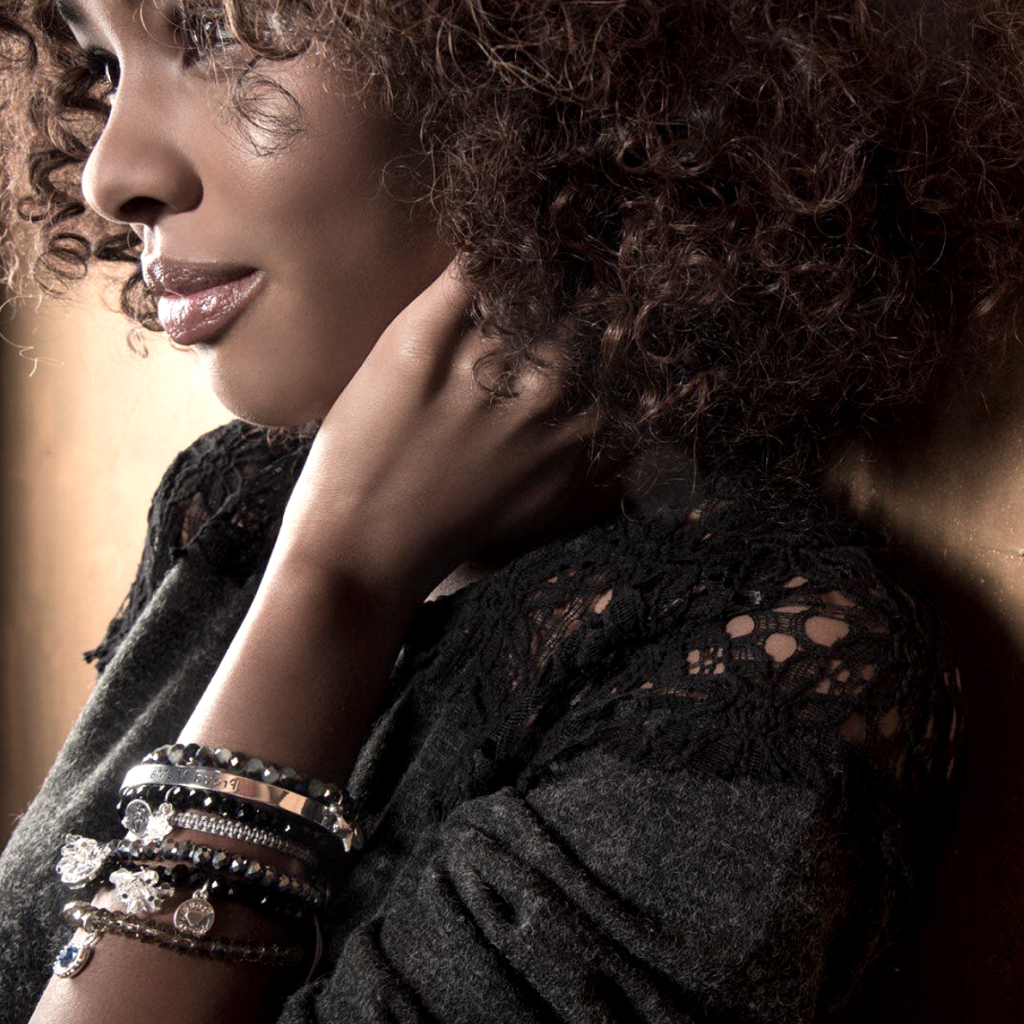 Clothing, Textiles & Accessories
You're looking to outsource production of clothing, textiles, or other accessories to Asia—as experts in the field, let us be your guide! The past years have seen us build up a wealth of experience in this product category, examples being the conscious brand
Boxers4ALL
. We have also expanded into jewelery, with clients such as
'Proud MaMa'
for whom we developed a customized sustainability checklist. Are you curious as to the possibilities? Feel free to
contact
us.
Gifts, Sporting Goods,
& toys
Home, Lighting
& Construction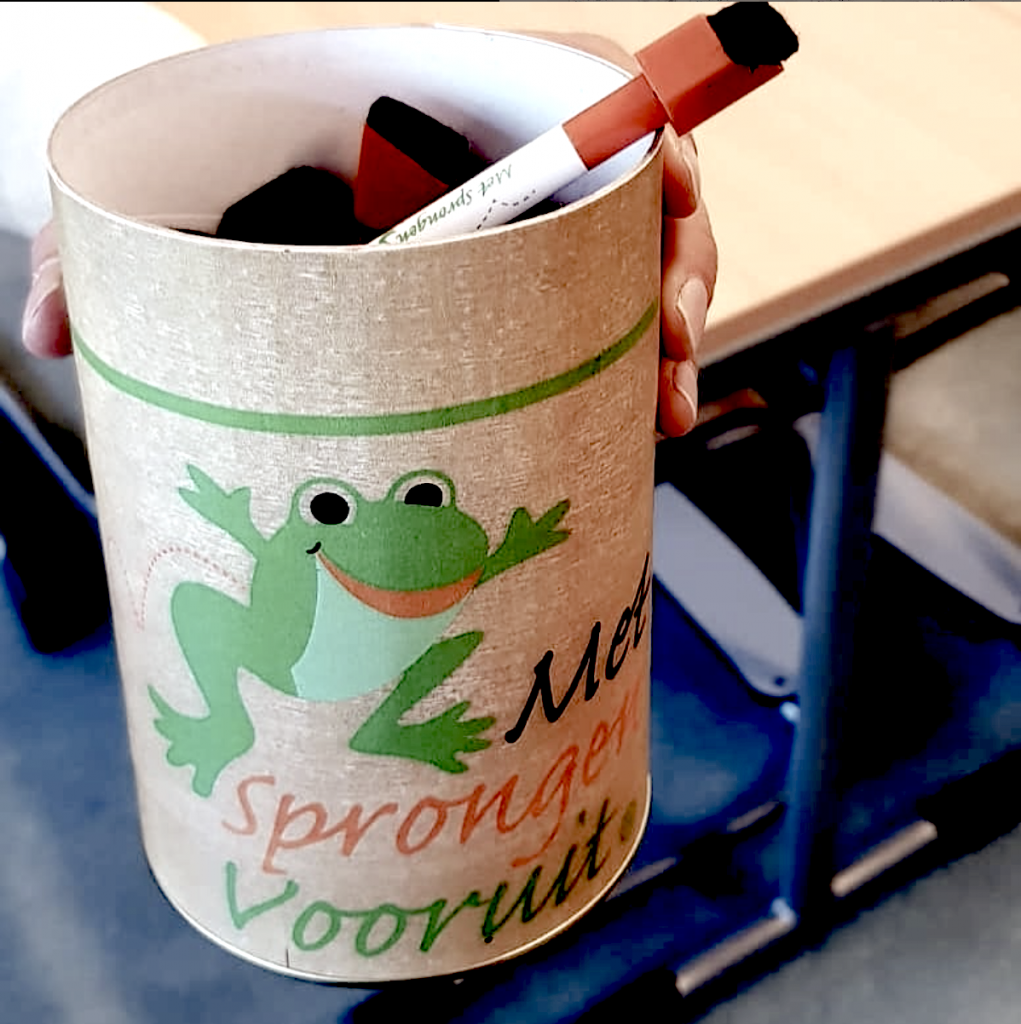 Gifts, Sporting Goods & Toys
Gifts, sporting goods, and toys encompass a broad scope of products in which we have significant experience and supplier contacts. A recent project saw us arrange production of several custom abacuses for
Menne Instituut
an institution that develops effective mathematics programs for elementary schools. Other projects have included the production of pluche animal toys for the brand 
EQUUS
. Whatever your wish might be in the categories of gifts, sporting goods, or toys, we'll reach into our network to find an appropriate supplier. Are you curious to see what we can do for you? Reach out and
contact
us in order to find out more about how we can fulfil your needs.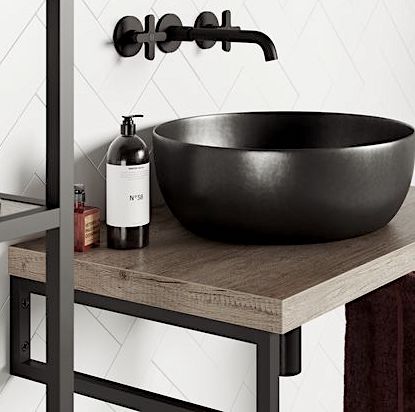 Home, Lighting & Construction
In the category home, lighting, and construction is where we really feel at home. We have, for example, been working locally with a number of wash basin manufacturers for several years now. The world renowned brand
Primabad
has been working with We R Asia to outsource part of their collection for a number of years now, as well as
Thebalux
Besides the product sourcing of sinks, we also have a lot of experience with the production of mirror, for instance for our client
Weltevree
, as well as grill barbecues for 
Adezz
Do you want to source a big amount of products regarding home, lighting or construction? Please leave your contact details at
our contact page
and we'll reach out to you right away!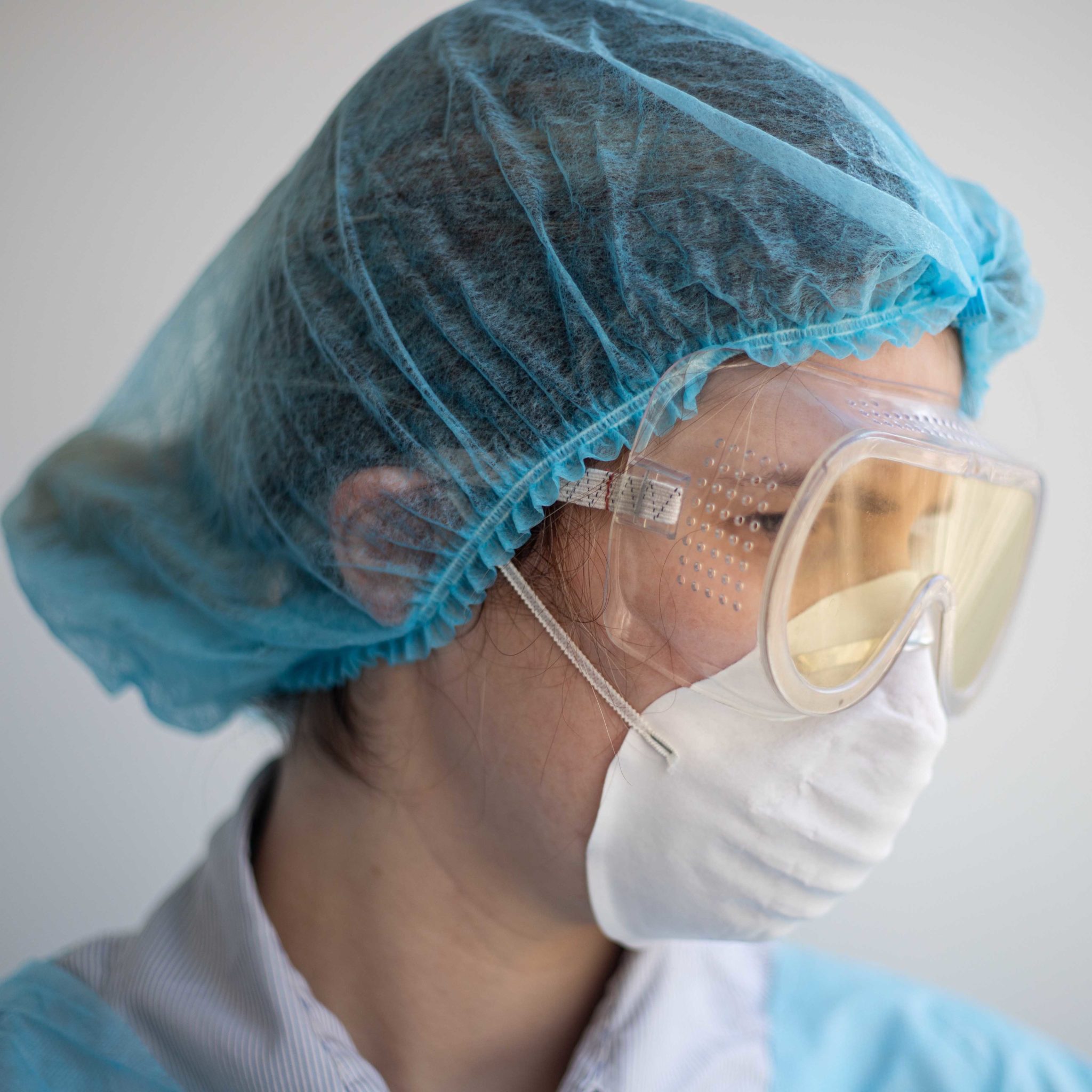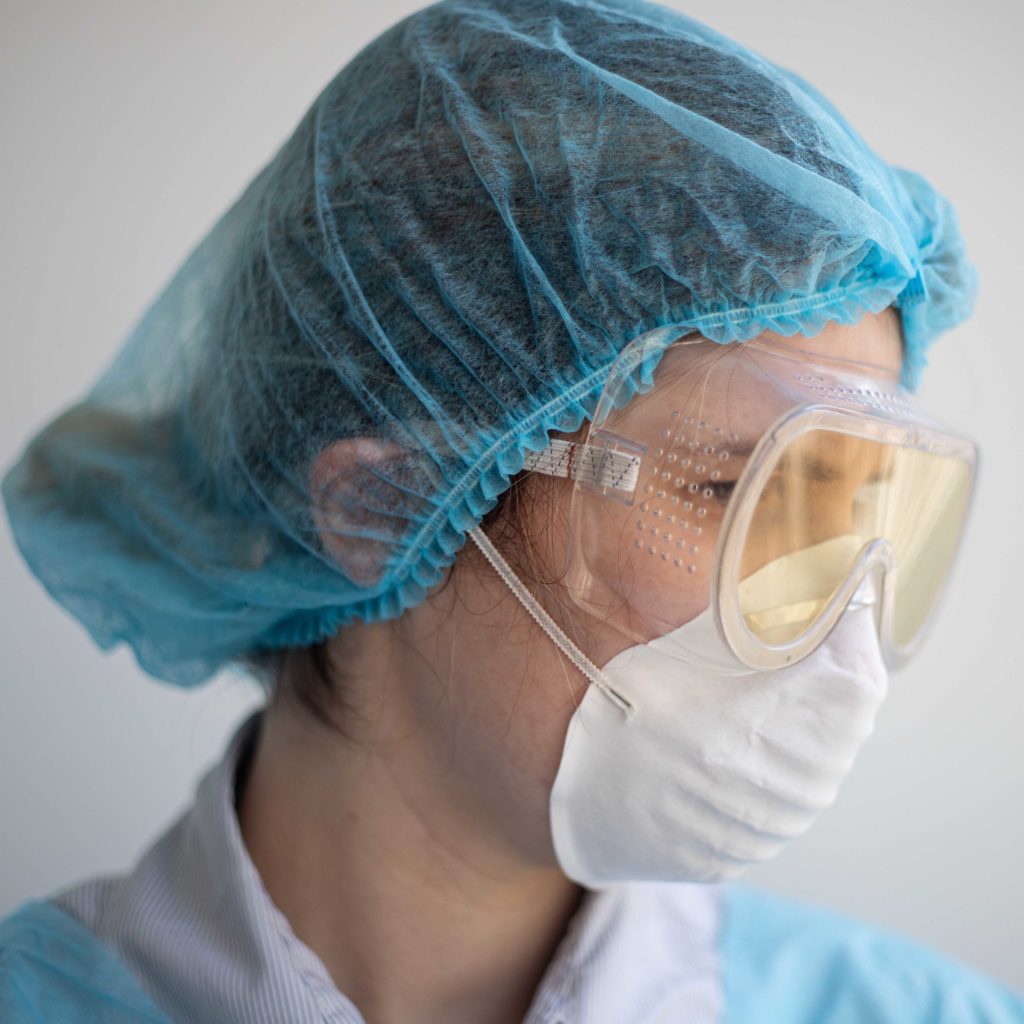 The health of our society is important, especially now. It is of great importance that measures are taken to protect our most vulnerable. With this large demand in medical products, it can be difficult to reach producers in this sector. Luckily, we are physically present and are in direct contact with the best suppliers and producers. We therefore have access to a large variety high-quality medical products.
Import products from Asia
We R Asia is founded in 2007, and therefore we have years of experience with producing in Asia.
This enables us to carefully oversee and guide your production process, with the right people close to the suppliers, and to the customer.
Our vision stands for high European quality management, performed by our teams in sourcing, project management and quality controllers.
The import of products from Asia is a success thanks to our teams in the Netherlands, China, Vietnam and India.
Curious to see who takes care of the importing process from Asia for you? Below you can check out our teams in the Netherlands, China, Vietnam and India.
Outsourcing import from Asia
When your request is internally discussed and sent out, our teams in China, Vietnam and India will search where importing products from Asia is the best option for your company. Chosen suppliers need to follow our quality and sustainability requirements. The sample production process will only be started when you agree.
After approval, the supplier is informed that official production can begin. During the production process on of our Asian teams performs regular quality assurance checks to make sure that the delivered product matches the desired standards and norms. In the meantime, we'll keep you informed on overall progress.
We also update you regularly on news regarding import from Asia.
If you choose to produce your products in Asia, you of course want to make sure these products follow any desired quality standards. From the Netherlands, it is difficult to control the quality of your production, even more in these challenging times.
Luckily we can completely take care of your quality checks during the process of import from Asia. We are on top of your production and communication is not a barrier due to our local presence in China, Vietnam and India.
We make sure that we can successfully produce your products in Asia, so that you can focus on your own strengths. Curious to see what we can do for your company? Feel free to contact us through +31 413 395250.