Kwaliteitscontroles in Azië
Wij zijn We R Asia en dit is wat we in samenwerking met Shypple voor je kunnen betekenen.
Ben je op zoek naar een partner voor je kwaliteitscontroles? Een partner die ervaren is, die de Europese wensen en het Aziatisch aanbod kent, en die werkt met jarenlange collega's op locatie?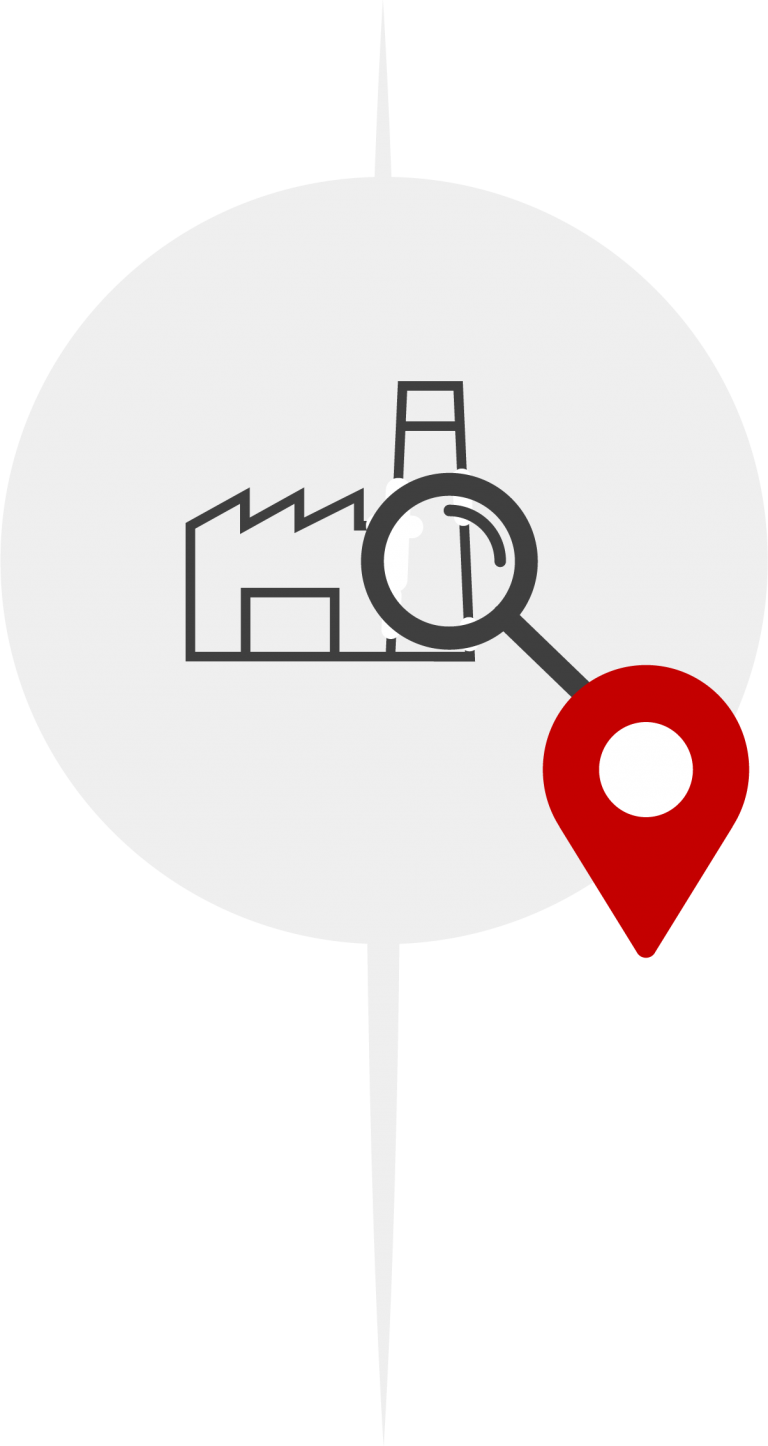 Once your request is delivered, our offices in China, Vietnam and India will seek producers matching your needs. These suppliers need to adhere to certain quality standards and the sustainable production that We R Asia demands from them.
When the right supplier has been selected, we'll write up a custom offer—as soon as this is given the green light, sample production begins.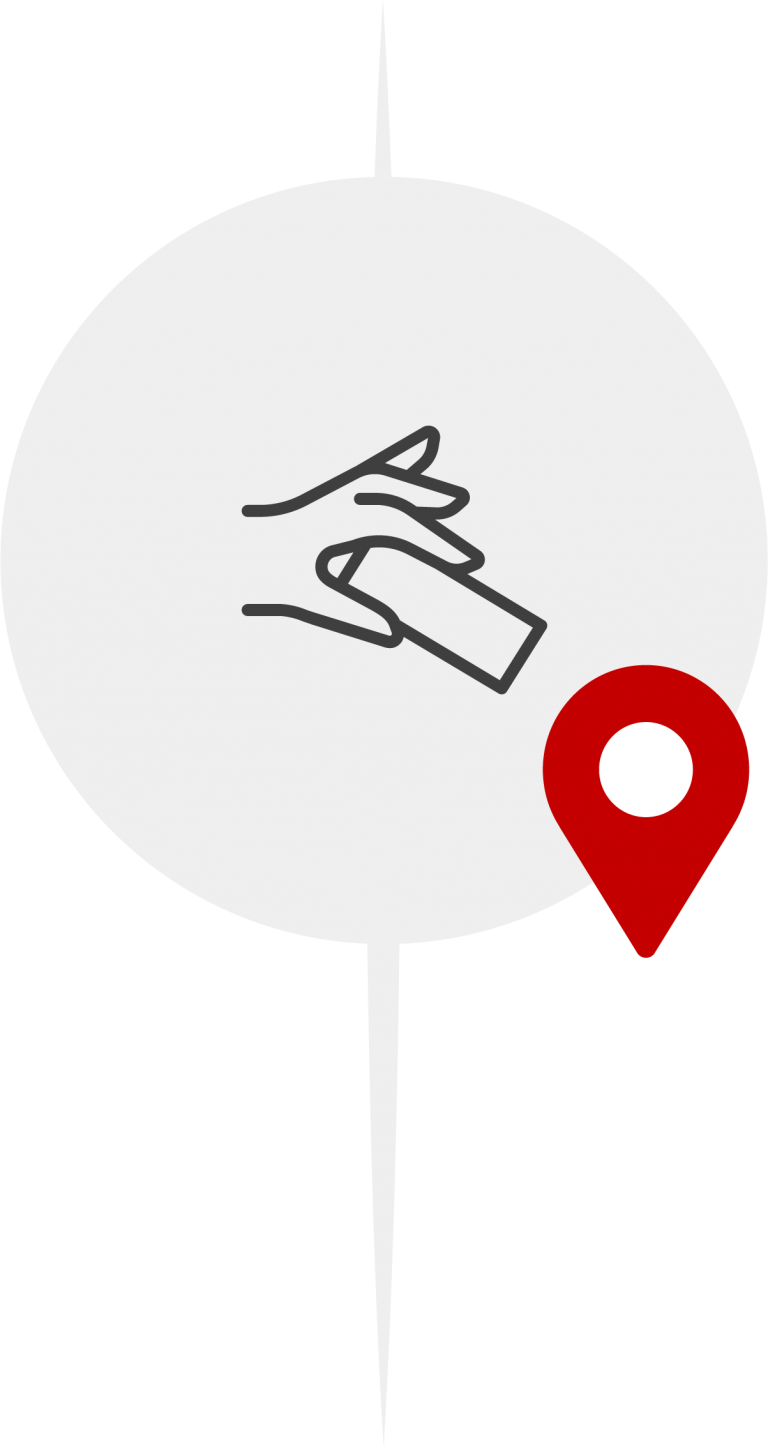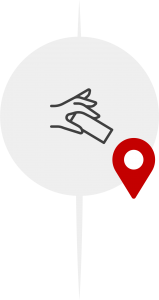 We work on sample production as long as it takes, until the product matches your demands. During the sample production phase our team in Asia will check in regularly to make sure that production stays on schedule. Samples produced by the supplier in China are sent to the Netherlands to be inspected by our European branch. Only once the Dutch team is satisfied with the quality of the sample is it passed on to your firm for inspection.
Once the sample is approved, we move on to the actual production phase.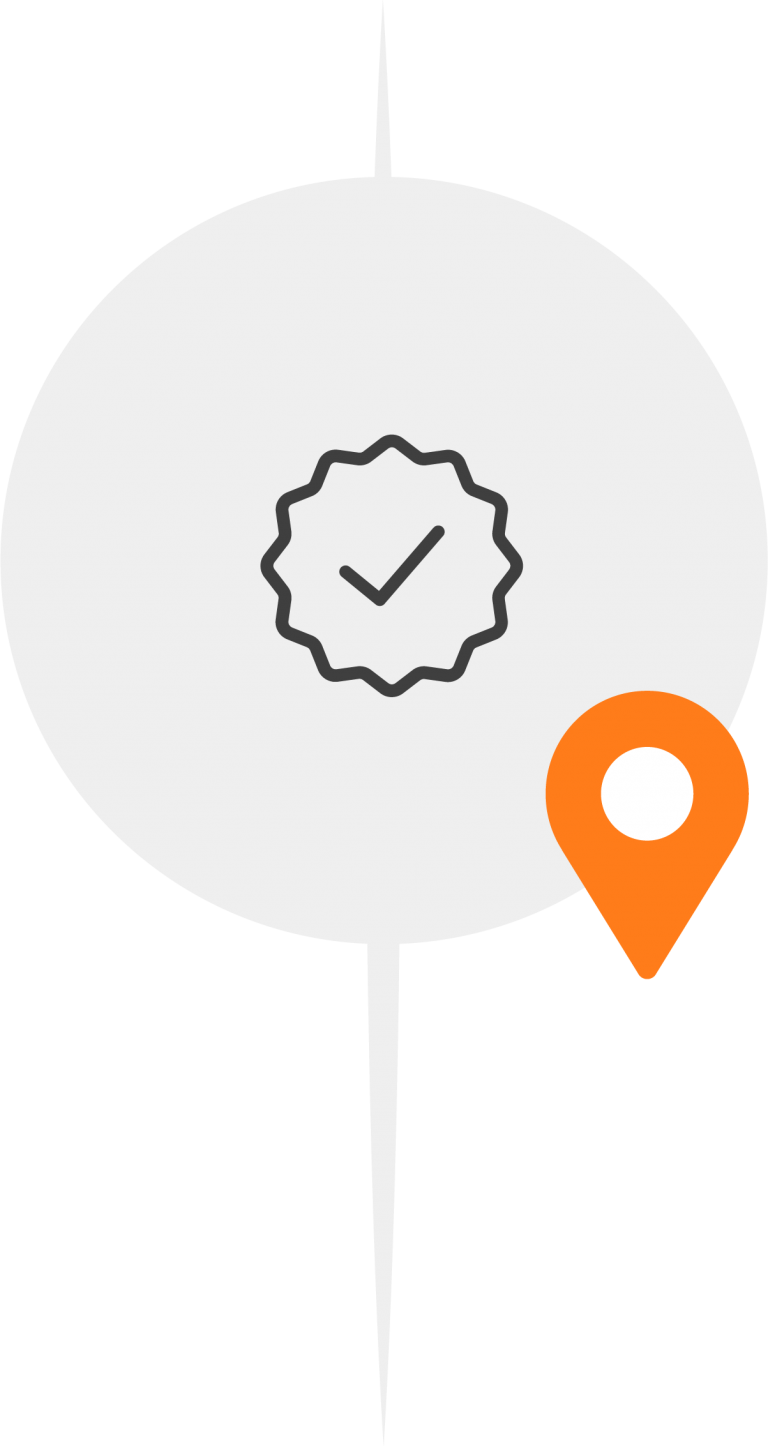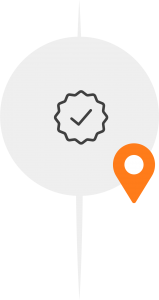 After approval, the supplier is informed that official production can begin. During the production process on of our Asian teams performs regular quality assurance checks to make sure that the delivered product matches the desired standards and norms. In the meantime, we'll keep you informed on overall progress.
Would you like to take a look inside the factory yourself? We'd be happy to invite you to come and take a look in Dongguan or Ho Chi Minh City!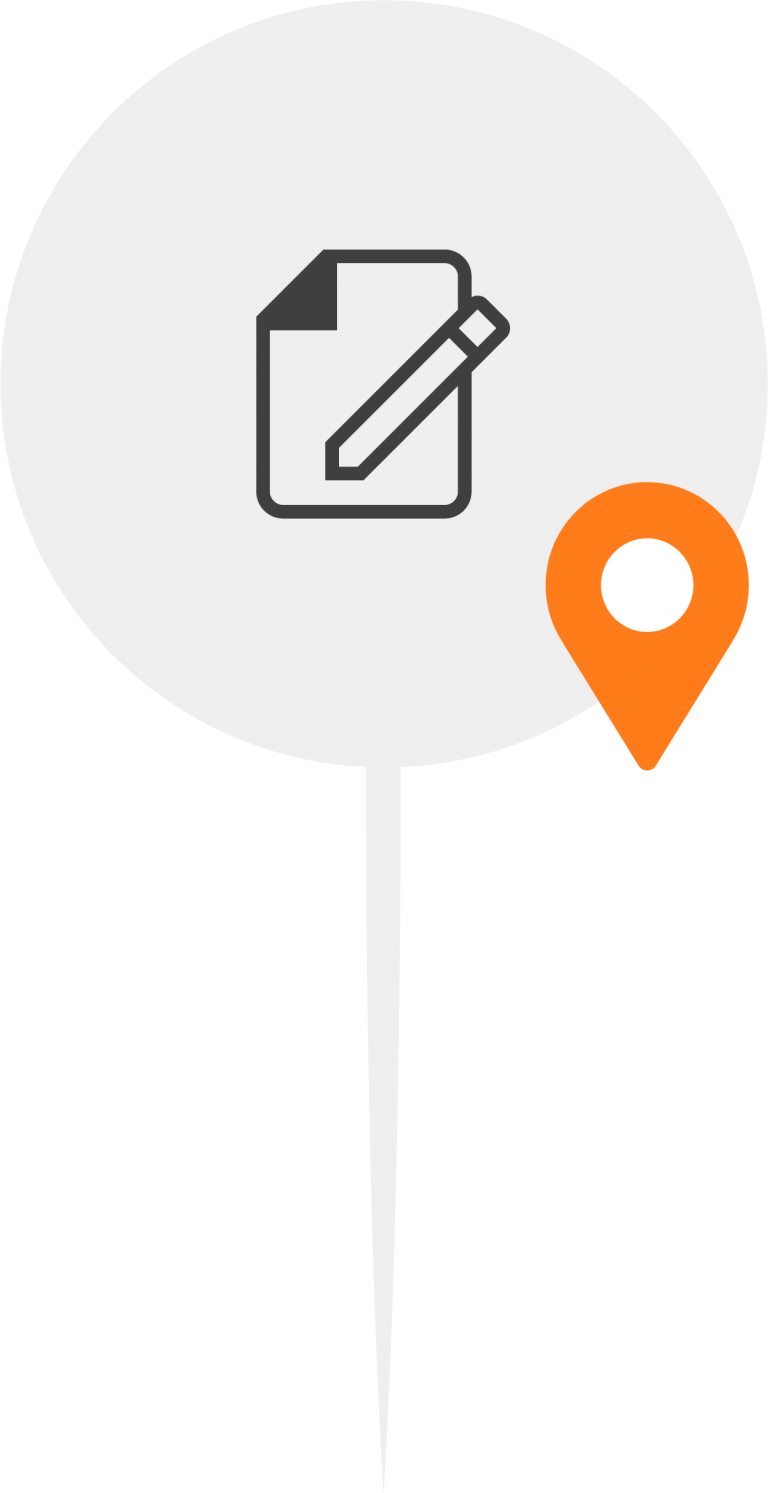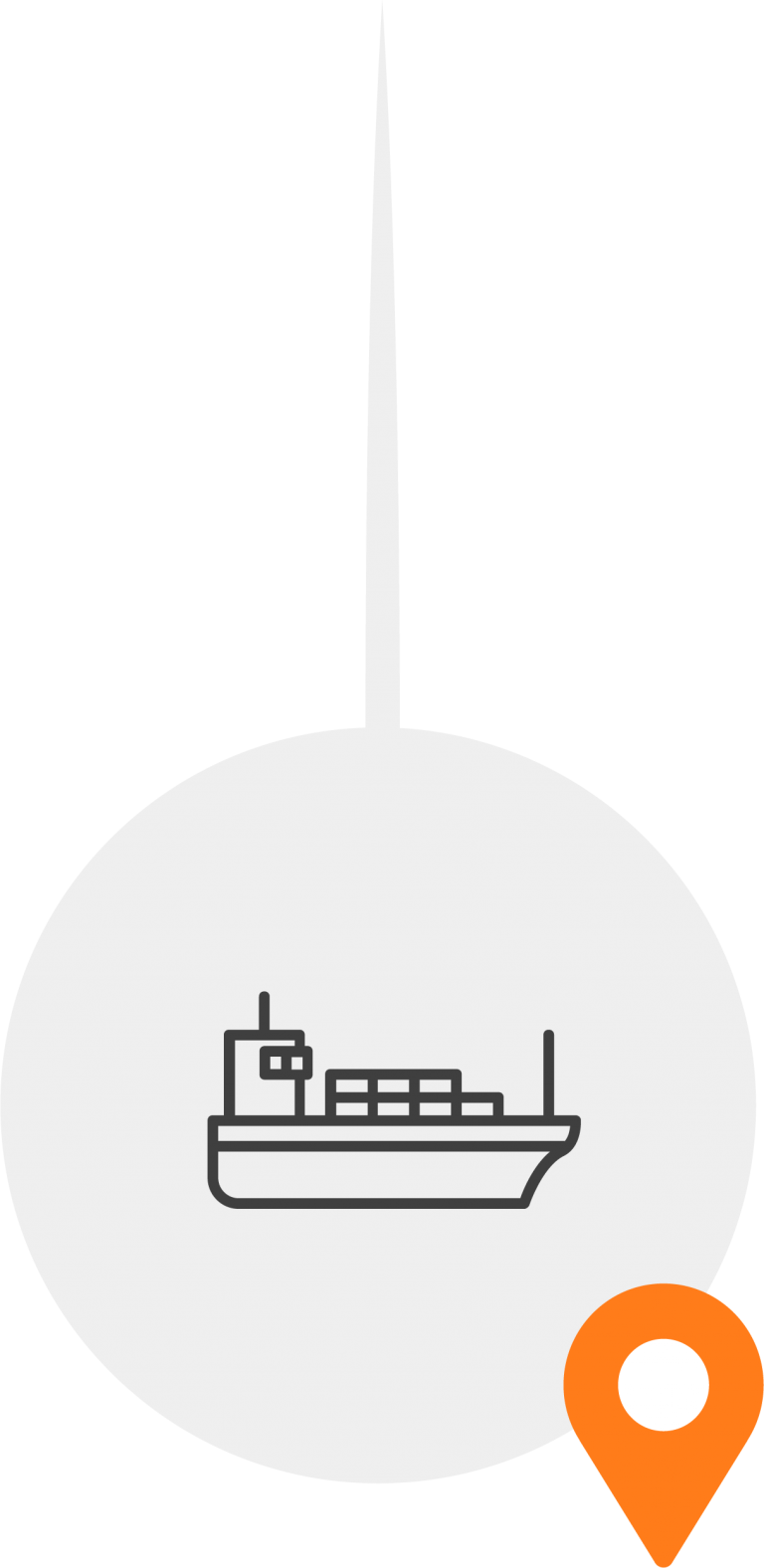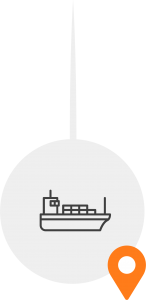 The production process is done and the goods are ready to be delivered. During the initial inquiry your firm will have selected a delivery method—either by air or sea, or a combination of both.
Once the products have arrived in the Netherlands, we pick them up for you, and deliver them to your specified address.  
To keep a rigorous oversight over the outsourcing process, we have designed our systems to work optimally for both our own team, and for clients.
Through the online client portal  your firm will be able to monitor your project status from afar, as well as perform additional requests or contact your project manager. Our system even allows you to check delivery status through a Track & Trace system. 
This way you will always be in the loop with regard to the status of your project.