From vehicle parts
to textiles and accessories.
We produce everything
whitin your preferences.
Do you want to produce a unique run of 1,000 products in China, Vietnam or India? Having a tough time finding the right supplier?


With our local presence in Asia and our developed expertise since 2007, we know the right supplier for you specific product.
We bedienen juist de bedrijven met unieke orders die bestaan uit 500 á 1.000 stuks van minimaal 20.000 euro in een breed scala aan productcategorieën.


Want to know if we can guide your production? Take a look at our various production categories and examples of our customers.
Machines,
Industrial parts
& Tools
Automotive, Motorcycle
& Bicycle parts
Clothing, Textiles
& Accessories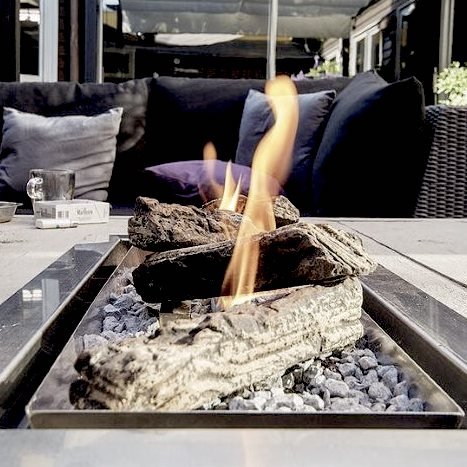 Machines, Industrial Parts & Tools
We are able to outsource a wide variety of machine parts, industrial parts and tools at our Chinese suppliers. Are you looking for the production of
car cleaning attributes
or
luxurious garden gloves
? Dan ben je bij We R Asia aan het juiste adres! Heb je een vraag betreffende de productie van een grote oplage machines, industrieële onderdelen of gereedschappen en ben je benieuwd wat we voor je kunnen betekenen? Neem dan
contact
us in order to find out more about how we can fulfil your needs.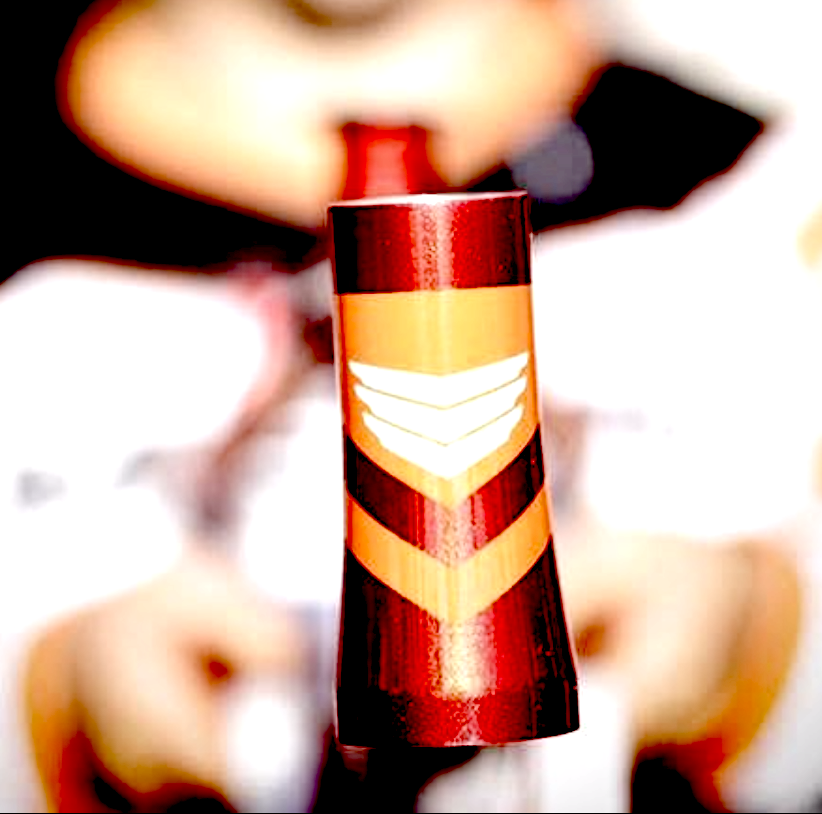 Automotive, Motorcycle & Bicycle Parts
We R Asia is an experienced player in the field of automotive, motorcycle, and bicycle parts. We supply, among others, the production for large firms such as
Meybo
, and international BMX frame distribution giant. We also handle the production of multiple
vehicle parts
for Deijne for example. We are able to to outsource everything in these categories, pending selection of a supplier that fulfils your and our quality standards. This includes both pre-assembled, and unassembled components. Want to know your options at We R Asia? Feel free to
contact
us!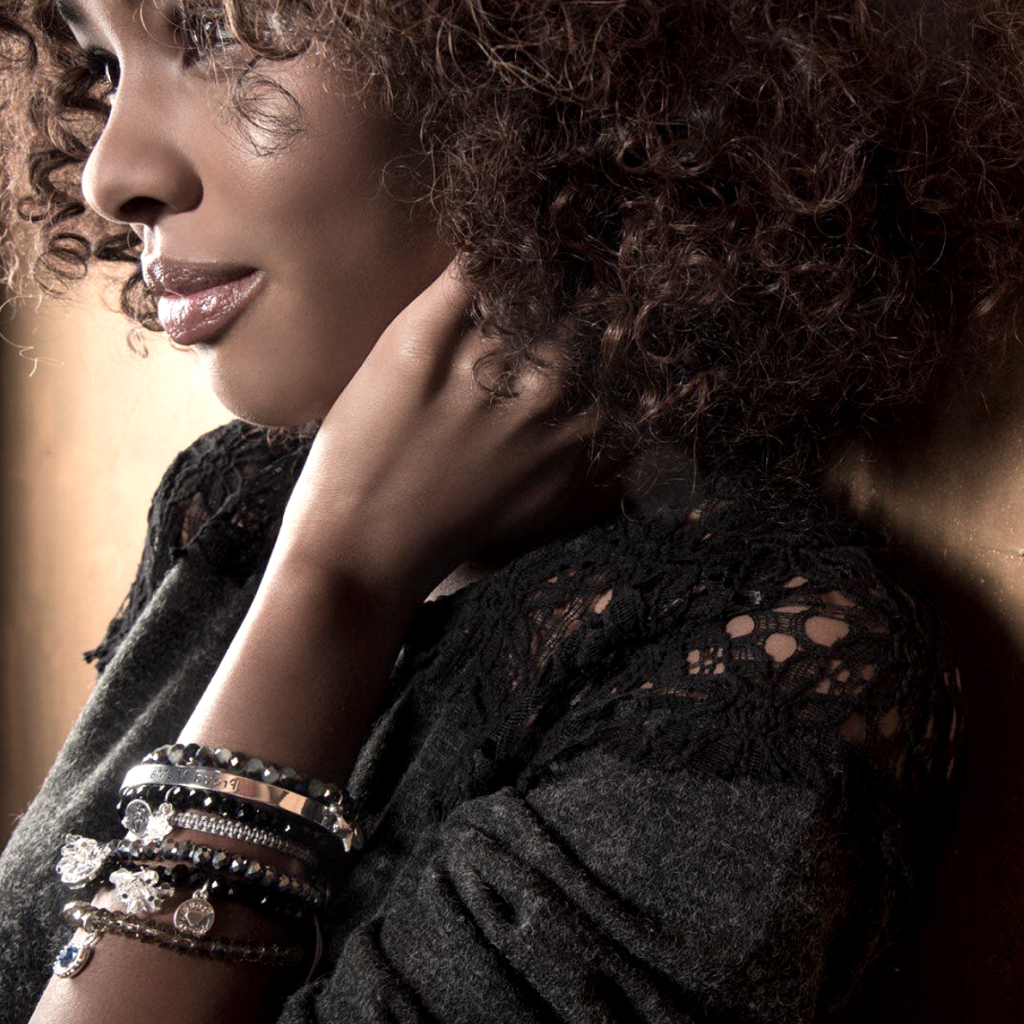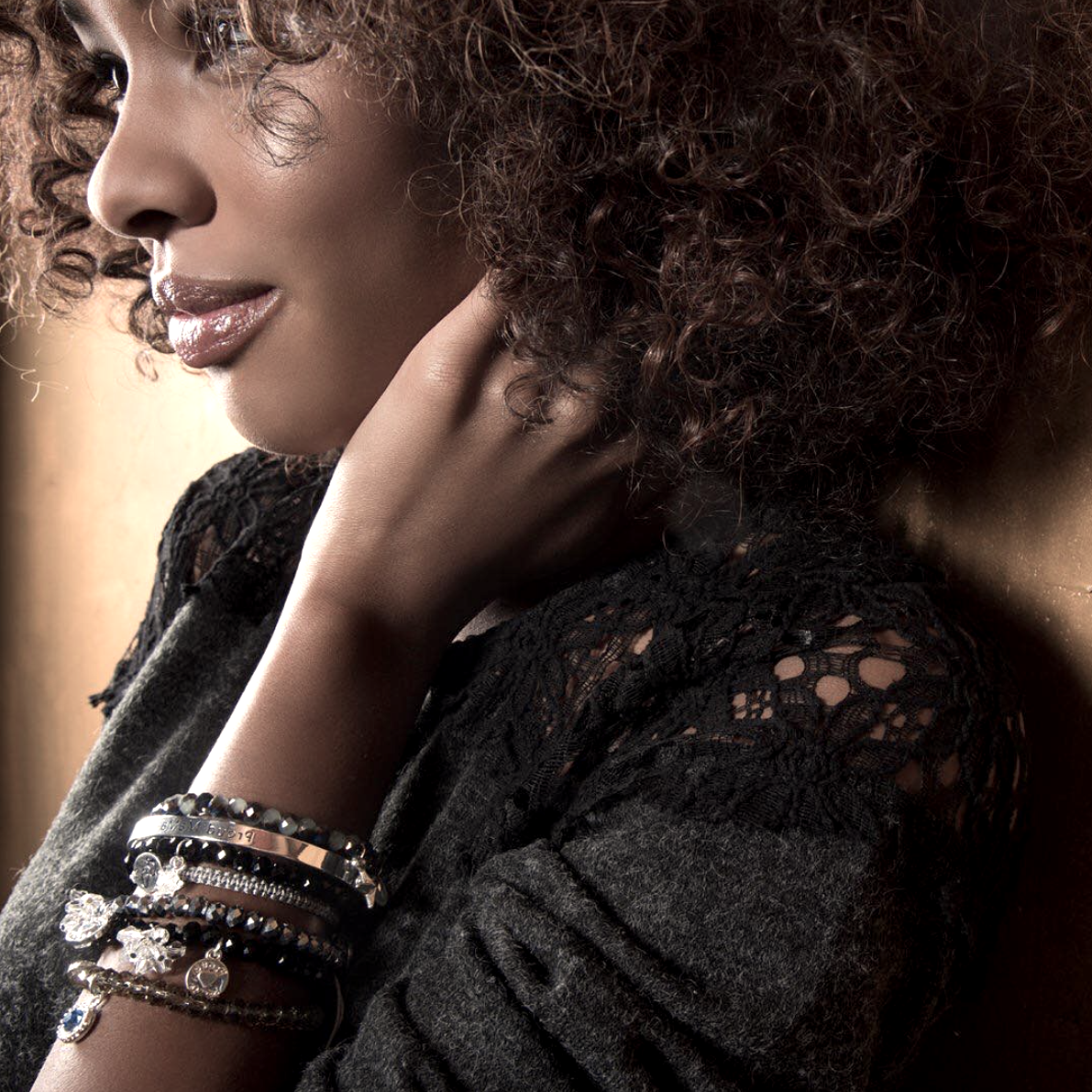 Clothing, Textiles & Accessories
You're looking to outsource production of clothing, textiles, or other accessories to Asia—as experts in the field, let us be your guide! The past years have seen us build up a wealth of experience in this product category, examples being the conscious brand
Boxers4ALL
. We have also expanded into jewelery, with clients such as
'Proud MaMa'
for whom we developed a customized sustainability checklist. Are you curious as to the possibilities? Feel free to
contact
us.
Gifts, Sporting Goods,
& toys
Home, Lighting
& Construction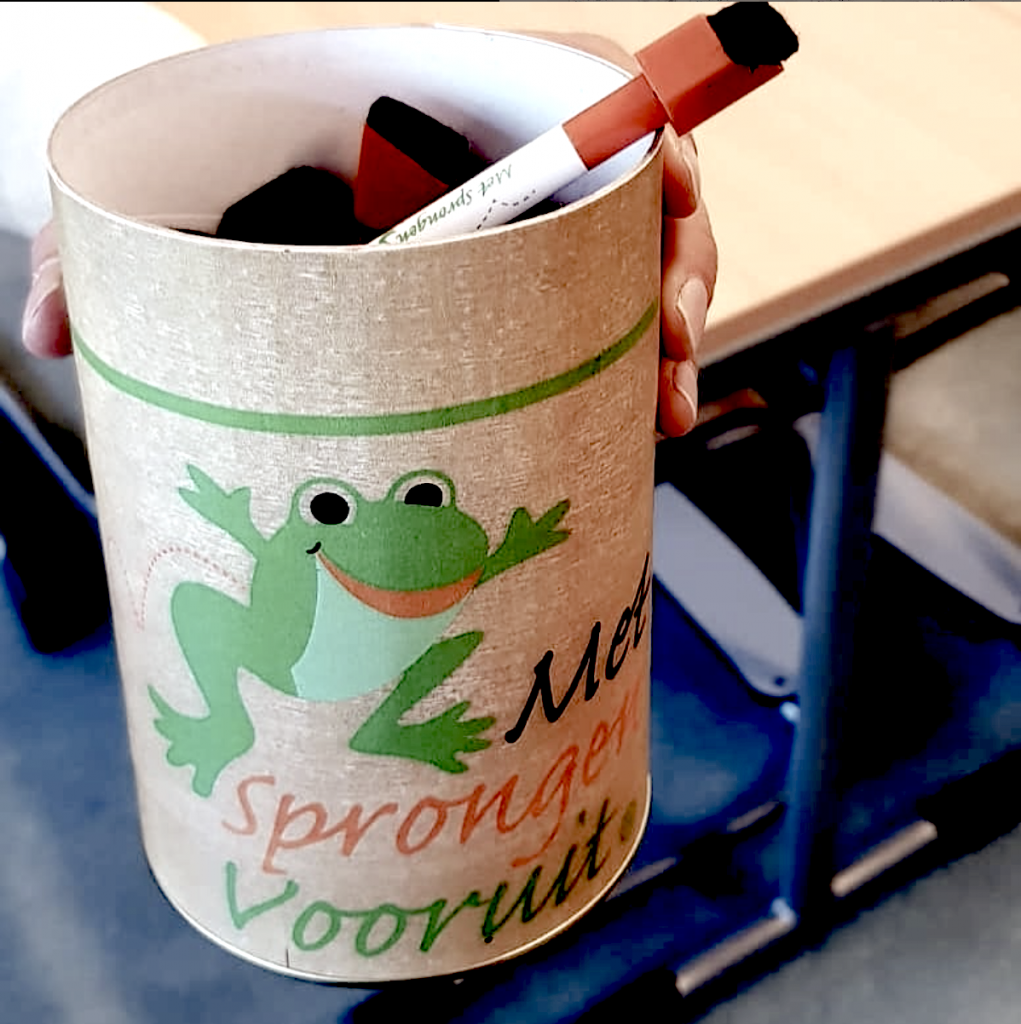 Gifts, Sporting Goods & Toys
Gifts, sporting goods, and toys encompass a broad scope of products in which we have significant experience and supplier contacts. A recent project saw us arrange production of several custom abacuses for
Menne Instituut
an institution that develops effective mathematics programs for elementary schools. Other projects have included the production of pluche animal toys for the brand 
EQUUS
. Whatever your wish might be in the categories of gifts, sporting goods, or toys, we'll reach into our network to find an appropriate supplier. Are you curious to see what we can do for you? Reach out and
contact
us in order to find out more about how we can fulfil your needs.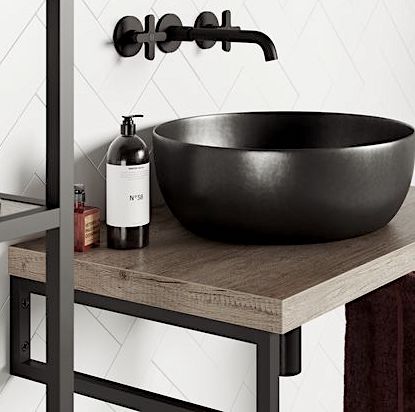 Home, Lighting & Construction
In the category home, lighting, and construction is where we really feel at home. We have, for example, been working locally with a number of wash basin manufacturers for several years now. The world renowned brand
Primabad
has been working with We R Asia to outsource part of their collection for a number of years now, as well as
Thebalux
. Naast het sourcen van de productie van wasbakken hebben we goede referenties op het gebied van spiegels voor onder andere
Weltevree
, as well as grill barbecues for 
Adezz
. Ben je dus op zoek naar het uitbesteden van een grote oplage producten die binnen de productcategorie thuis, verlichting en bouw valt? Laat dan even je gegevens achter op
our contact page
and we'll reach out to you right away!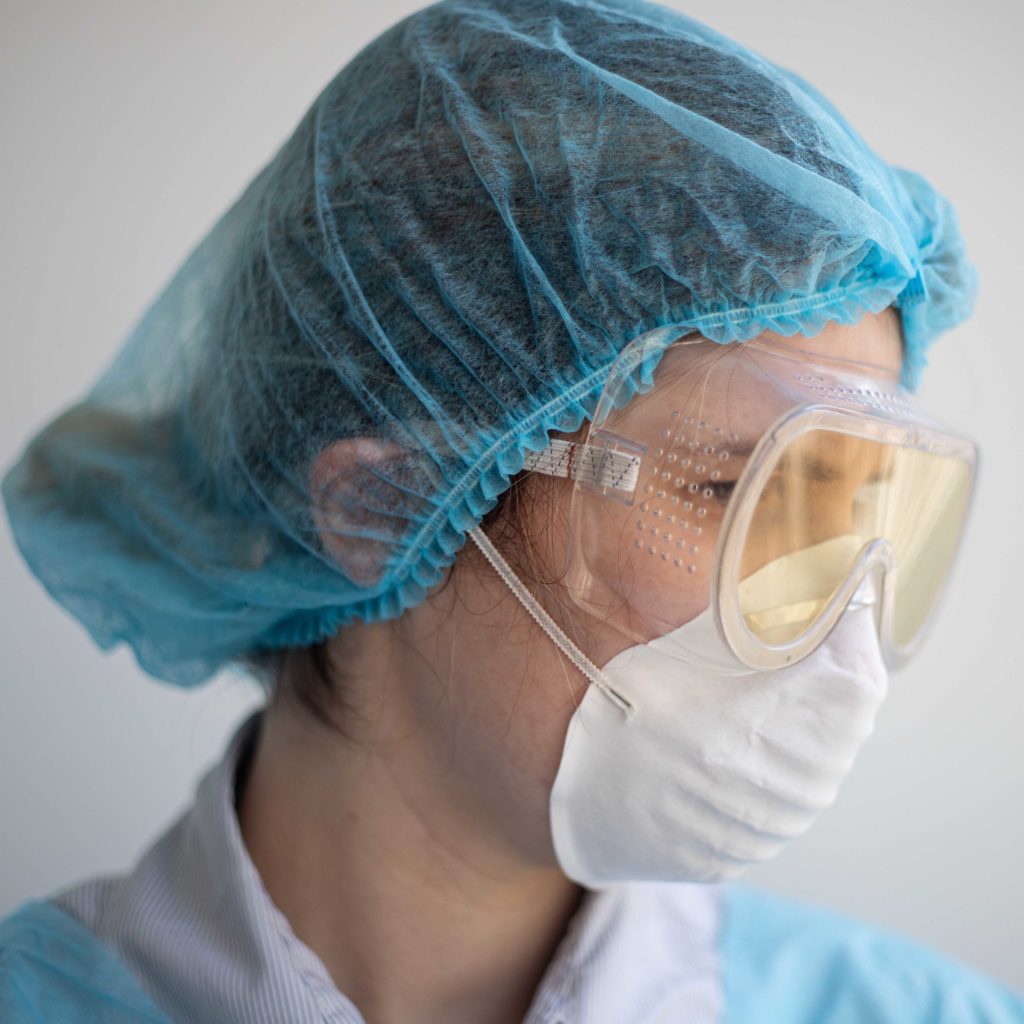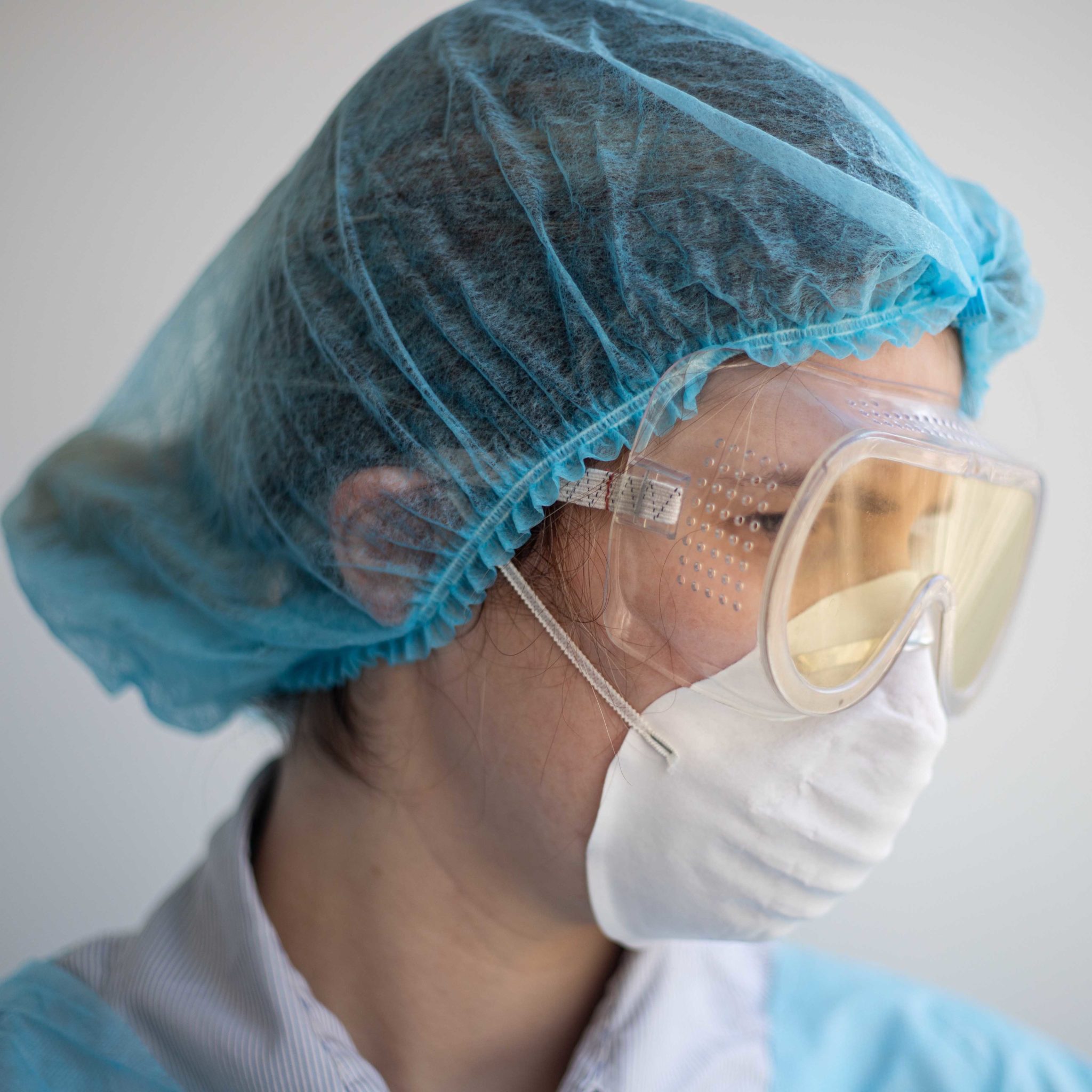 The health of our society is important, especially now. It is of great importance that measures are taken to protect our most vulnerable. With this large demand in medical products, it can be difficult to reach producers in this sector. Luckily, we are physically present and are in direct contact with the best suppliers and producers. We therefore have access to a large variety high-quality medical products.