Cámeaux is there for everybody who has thin hair and bald spots. Something that owner Daan has the perfect solution for: a full head of hair, and growing self-confidence. And we are more than happy to help in reaching this goal!
Who and what is Cámeaux?
Cámeaux helps you to gain back your self-confidence. Daan, founder, explains: "at a young age, I began to suffer from thinner hair and bald spots. This had a lot of influence on my confidence. After testing many different hair fibres on the market, I had the idea for Cámeaux. It is the ideal, affordable and 100% natural solution for more and thicker hair."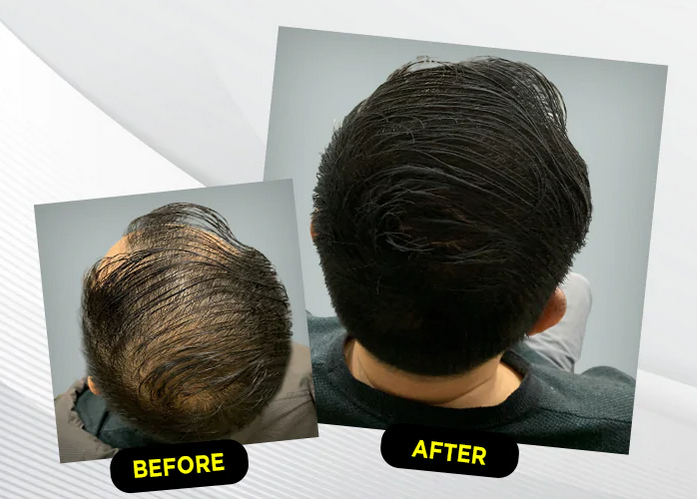 Cámeaux sells cosmetic products with a problem-solving purpose. Hair fibres are the most important products, and they are available in 9 different colours for men and women. Hair fibres are very small particles, in the form of a powder, that you put in your hair. These give magnetic electricity and form together with your hair. This way, your hair looks thicker and bald spots are camouflaged. Next to the fibres, Cámeaux sells additional products that support the effect of the fibres.
Cámeaux and We R Asia
Daan: "I tried producing in China myself first, but I soon realised that the contact was difficult. I needed a partner to take care of this for me. Luckily, I knew We R Asia from my time at the HAN. The feeling was immediately right, and because of their personal contacts in China, We R Asia found the best supplier with the best quality and production terms for me. They take care of everything, from sample and production to transport at your door. This way I can focus on my passion as well!"